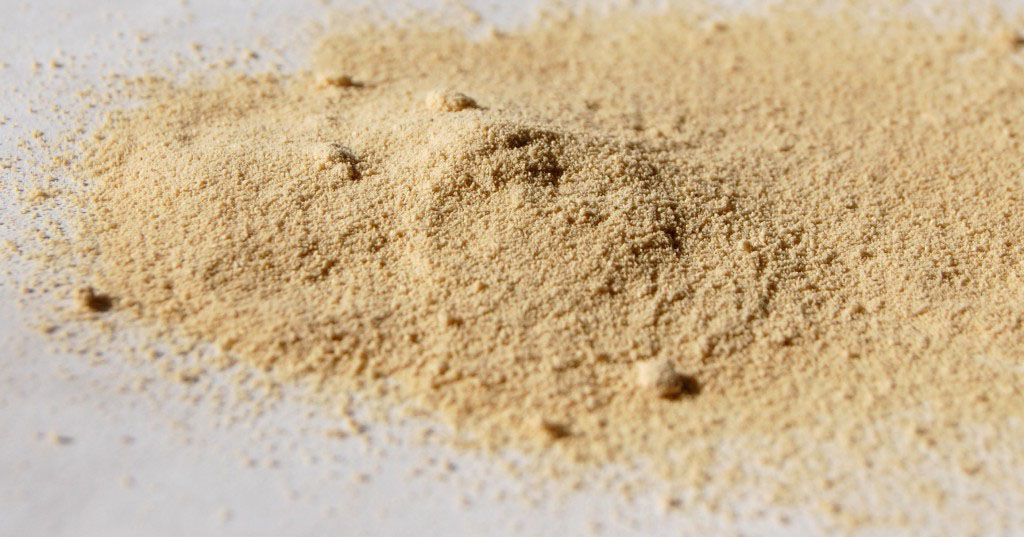 Protein Nitrogen Powder
Safe and Easy to use. Fast available nitrogen.Derived from plant proteins and full of natural Amino Acids. Easily dissolves in water for drip irrigation, injection systems, or hydroponic resivoirs.
This product can be used on all crops, great for root feeding or folier spray.
Directions For Use:
For Vegetable and other crops, Apply at early blossom and on growing state at a rate of 2-10 pounds/Acre applied folier.
---
For Hydroponic Use:
1/3 to 1 teaspoon per gallon of water.
---
Foliar Application:
1 Tablespoon per gallon
---
Root Irrigation:
Rate is 1:1200-1:1500, Apply 3-4 times per season. Root irrigation methods include spray, drip and flow irrigation.
---
For Turf Application:
Mix 1-2 ounces per 1000 Sq Ft. Applied folier
---
Store in original container at temperatures above 65 Degrees.
Need to purchase this item? click here »