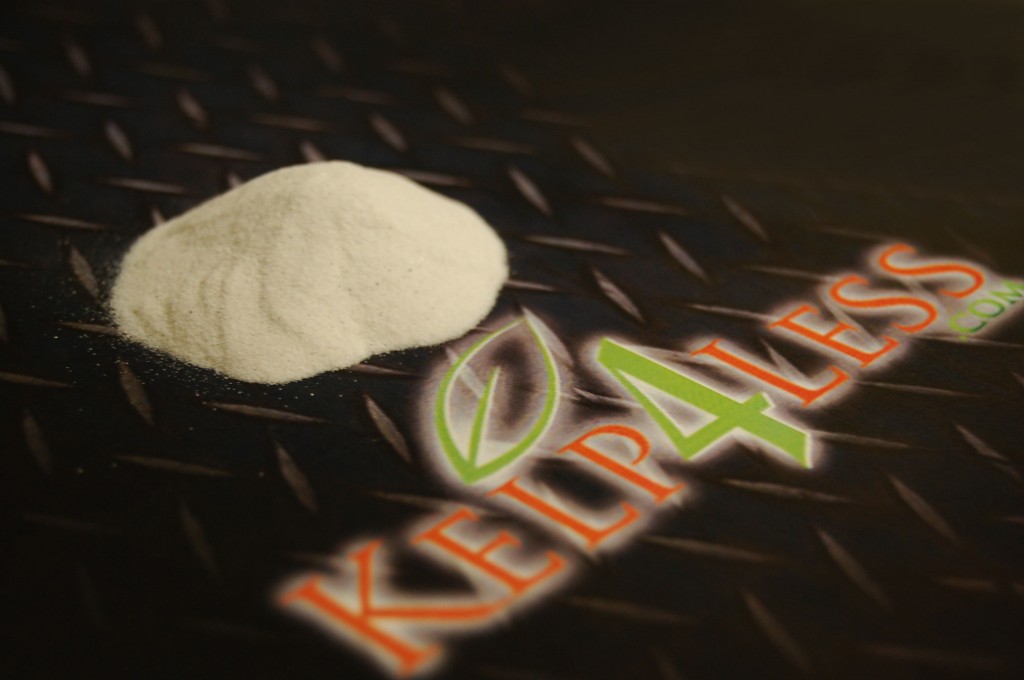 Naturally produced multi-nutrient fertilizer rich in potassium and sulfur.
This grade of Potash is formulated for maximum water solubility.
Use in solutions and suspensions where a safe non-chloride and low salt fertilizer is desired
Directions For Use:
How To Use:
Mix approxamently one pound of potash in one gallon of warm to hot water. The higher the water temperature the greater the solubility.
Mix, agitate, or shake the liquid for 3 to 5 minutes. This procedure will produce 1 gallon of 6% potash liquid fertilizer.
Need to purchase this item? click here »