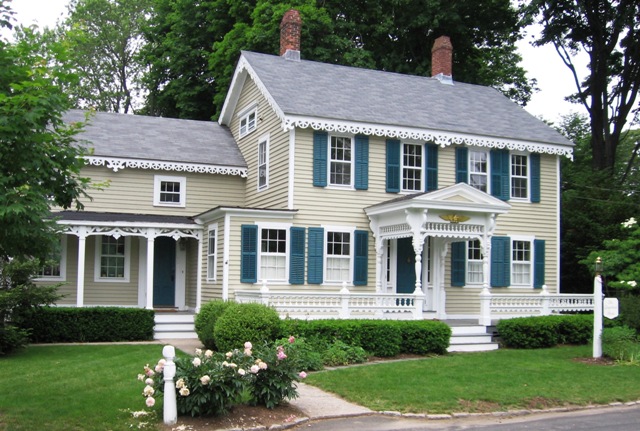 Positive Future #199 (Feature photo – The American Home – Public Domain)
In 1948, the United Nations proclaimed that the right to food was a basic human right. This contrasts to modern economic processes that say the right to a job and a livelihood is not a human right – thus 50 million Americans must rely on public and private assistance.
Now the focus is on access to affordable housing. With far more people than there are affordable housing choices, many folks are falling through the cracks. Should affordable housing be a basic human right?
An article appeared on Curbed that goes into the issues and uncovers a national movement that may well not end for a long time to come. You can read the full story here:
https://www.curbed.com/2018/7/11/17560532/affordable-housing-eviction-rent-control-tenants-rights
Want More? - Sign up below