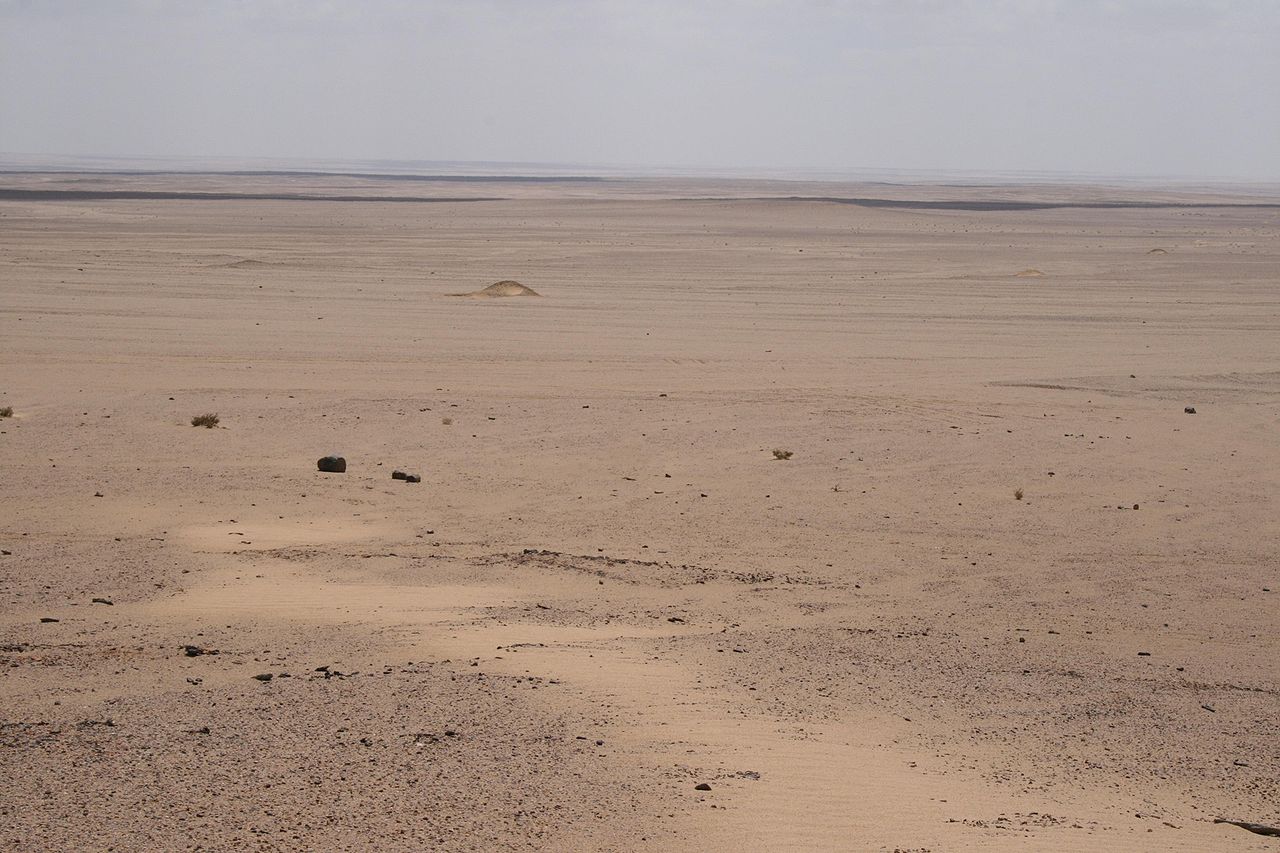 Touch the Soil News #788 (Feature photo – Qattara Depression in Egypt – cheesy42 CC SA 2.0)
In Northern Egypt is the Qattara Depression – a 7,500 square mile (4.8 million acres) desert. However, Egypt is teaming up with South Korea to create what they call an agricultural city in this desert area. The kicker is that the city is planned to be over 300,000 acres. The project will have modern housing and some 50,000 greenhouses, solar power plants and desalination plants to facilitate agricultural production.
Egypt will use South Korean technology and oversight to build out the infrastructure of what they call the Integrated Agricultural City. At a cost of $10 billion, Egypt hopes to employ its poor and get a handle on its food insecurity. The project and its operations will be managed by South Koreans.
Over the past 30 years, Egypt has urbanized over 65 percent of its prime farmland, forcing it now to import over 80 percent of its food. Egyptian government officials proclaim that the cost of importing this food is a financial drain that the nation cannot sustain.
The project is being put together by the Korea-Arab Society and the Egyptian Department of Agriculture. The Korea-Arab Society is a non-profit foundation funded by the South Korea and Arab governments.
Want More? - Sign up below