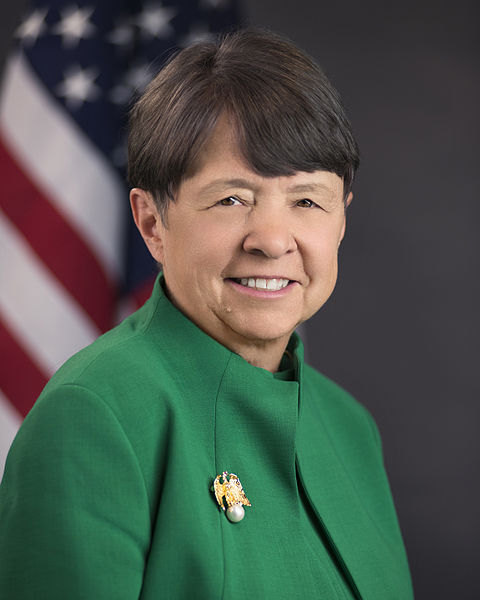 Touch the Soil News #310
Recently we were alerted that the Securities and Exchange Commission (SEC) had been investigating Monsanto for civil account violations after it allegedly misstated its earnings in connection with its top-selling Roundup product. Recall that Monsanto's Roundup is under global scrutiny and attacks after an international panel of doctors said glyphosate (the active ingredient in Roundup was a possible human carcinogen).
From its 2/9/2016 press release, the SEC announced that St. Louis-based agribusiness Monsanto Company agreed to pay an $80 million penalty and retain an independent compliance consultant to settle charges that it violated accounting rules and misstated company earnings as it pertained to its flagship product Roundup.  Three accounting and sales executives also agreed to pay penalties to settle charges against them.
Mary Jo White, Chairman of the Securities and Exchange Commission, calls out Monsanto to be more truthful in their earnings releases. (photo courtesy of the SEC)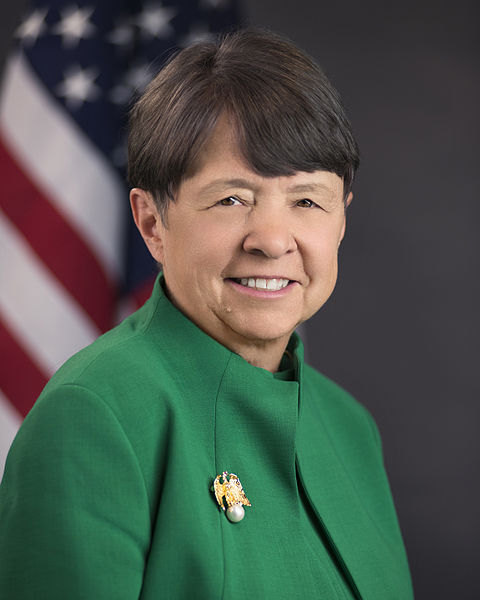 "Financial reporting and disclosure cases continue to be a high priority for the Commission and these charges show that corporations must be truthful in their earnings releases to investors and have sufficient internal accounting controls in place to prevent misleading statements," said SEC Chair Mary Jo White. "This type of conduct, which fails to recognize expenses associated with rebates for a flagship product in the period in which they occurred, is the latest page from a well-worn playbook of accounting misstatements."
Scott W. Friestad, Associate Director in the SEC's Division of Enforcement, said, "Monsanto devised rebate programs that elevated form over substance, which led to the booking of substantial amounts of revenue without the recognition of associated costs.  Public companies need to have robust systems in place to ensure that all of their transactions are recognized in the correct reporting period."
If paying $80 million is bad, consider that Monsanto, as of 12/31/2015, has outstanding liabilities for environmental and litigation lawsuits it lost totaling $194 million up $10 million from 2014. Monsanto is also struggling with billions of dollars of debt. From their annual 2015 report, Monsanto discloses that it has far more debt than equity. Equity is $7 billion and debts are close to $15 billion.
Notwithstanding its heavy debt load, Monsanto's revenues for 2015 were down $884 million (5.6 percent). In addition, Monsanto is trying to restructure itself for greater profits and had restructuring costs in 2015 of $393 million.
So, for managing a company that is deeply in debt, incurring an $80 million dollar fine for inappropriate accounting, having to lay off people and restructure from something that isn't working, the top five executives received compensation in 2015 totaling roughly $25 million (source 2015 proxy statement).
Following is a video clip featuring Hugh Grant, CEO of Monsanto. What do you think of his position?
Want More? - Sign up below