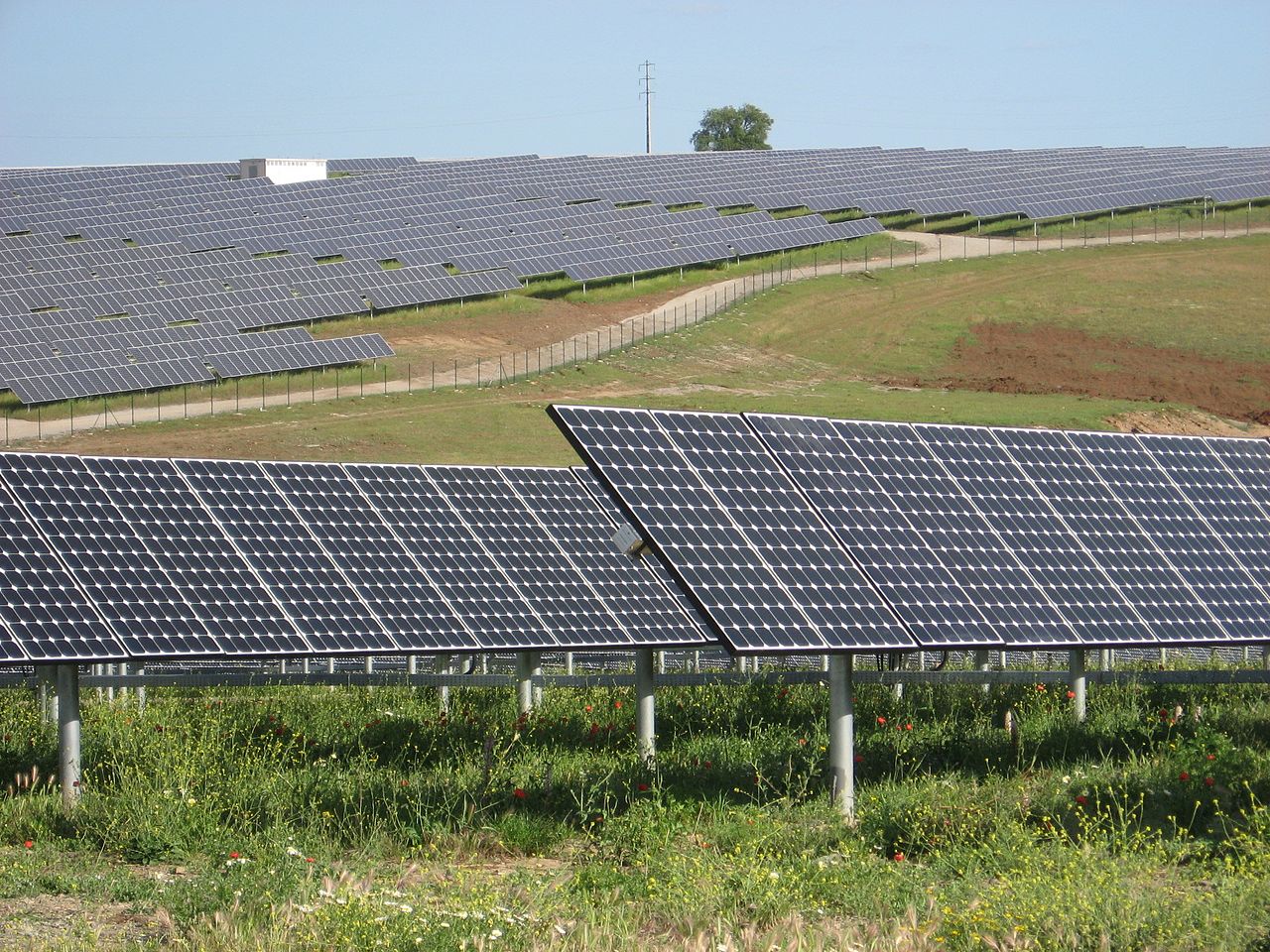 Positive Future #98 (Feature photo – Solar Farm – CCA SA 3.0 Unported – Ceinturion)
Working through the International Solar Alliance (ISA), the nation of France has committed $850 million (roughly 8/100ths of a percent) towards the $1 trillion goal of the ISA. The ISA is calling on the world to contribute funds for the purpose of developing 1,000 gigawatts of new solar energy installations. Under Ideal conditions, that amount of energy could conceivably power 1 billion homes.
The plan, gargantuan by any measure, plans to engage nations, global banking players and local resources for this major push. What do you think?
Want More? - Sign up below