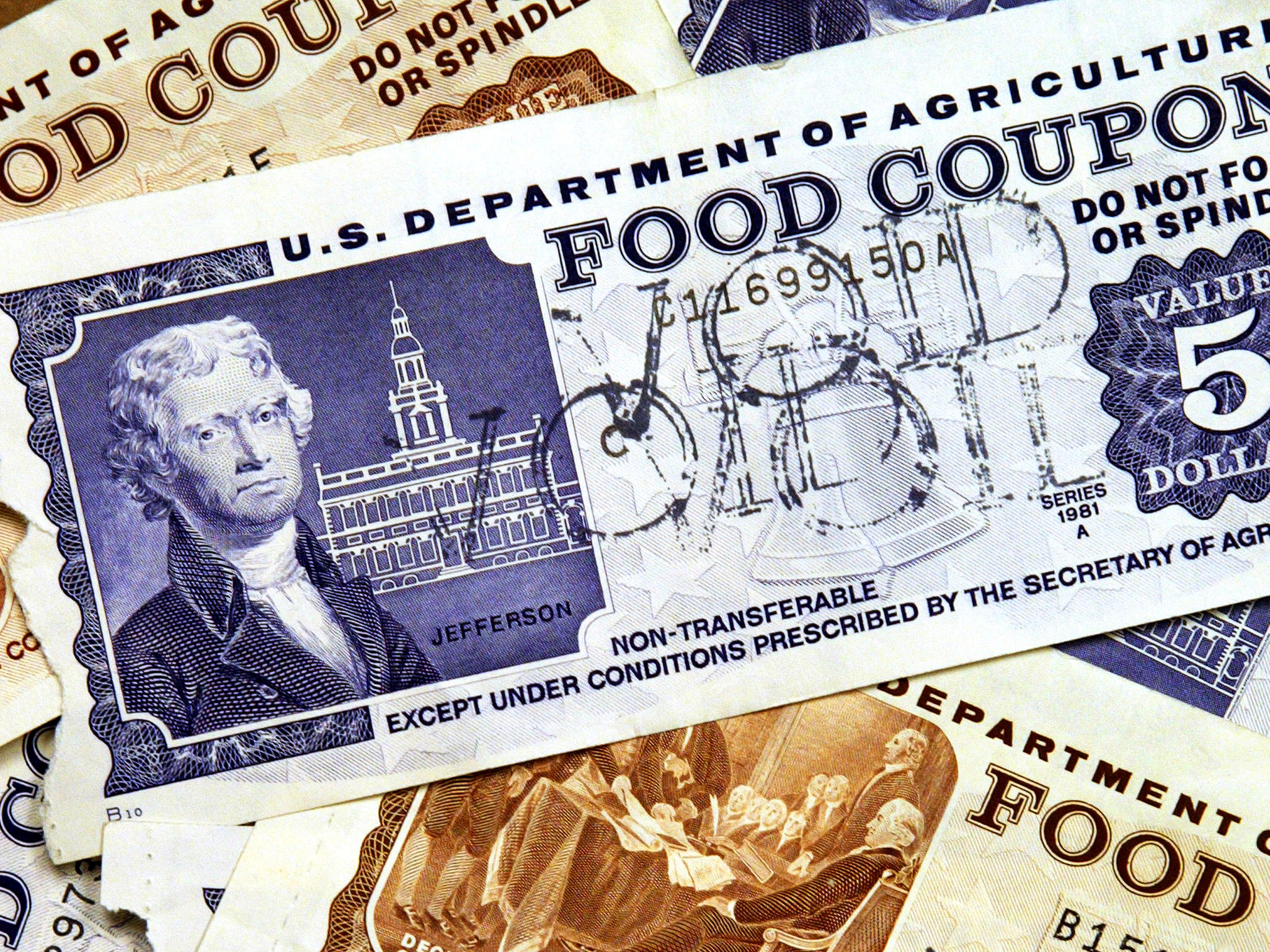 Fifty years ago – just three years before food banking was invented – President Lyndon Johnson signed the Food Stamp Act of 1964. The program is now called the Supplemental Nutrition Assistance Program (SNAP). The program has evolved from food stamps to EBT cards – electronic benefit transfer. There are approximately 41.2 million people participating in the SNAP program.
The School Breakfast Program serves approximately 11 million students through free or reduced breakfasts. This is an increase of 4 million from 10 years ago.
The National School Lunch Program serves 31 million children in schools and residential child-care institutions across the nation. There are schools in which over 75 percent of students come from low-income households.
The Afterschool Nutrition Program serves to fill the hunger gap that may exist after school. The USDA reports usage of the program is growing with approximately 1.5 million participants.
Use of the Summer Nutrition Program, similar to others is on the increase. Approximately 3 million children are served meals during the summer with this program.
The Child and Adult Care Food Program serves preschool-aged children attending day care and Head Start programs. The program serves approximately 3.3 million children.
The Women Infants and Children Program (WIC) serves approximately 9 million women, children and infants each month.
The Fresh Fruit and Vegetable Program, serves fresh fruit and vegetable snacks to approximately 800,000 children each day.
The nation's Food Banking system assists close to 50 million people. Over 1 million volunteers aid 50,000 charitable agencies that have a food program.
Millions of Farm Workers – working at less than a living wage – contribute billions of dollars of uncompensated value towards reducing the price of food.
Government Farm Subsidies – approximately $15 billion annually, keeps farmers producing food so they can often sell it at a loss – benefiting national food security.
Farmers, due to risks of weather and markets below cost of production, carry billions of dollars of losses on their balance sheets that passes through as a food subsidy to consumers.
Conclusion: Regardless of whether you are wealthy or poor, virtually every bite of food is subsidized through one form or another. Farmers and consumers are interconnected financially – constantly having to fish each other out of trouble. Realizing how we are all connected and somewhat working together seems better than the alternative.
Want More? - Sign up below