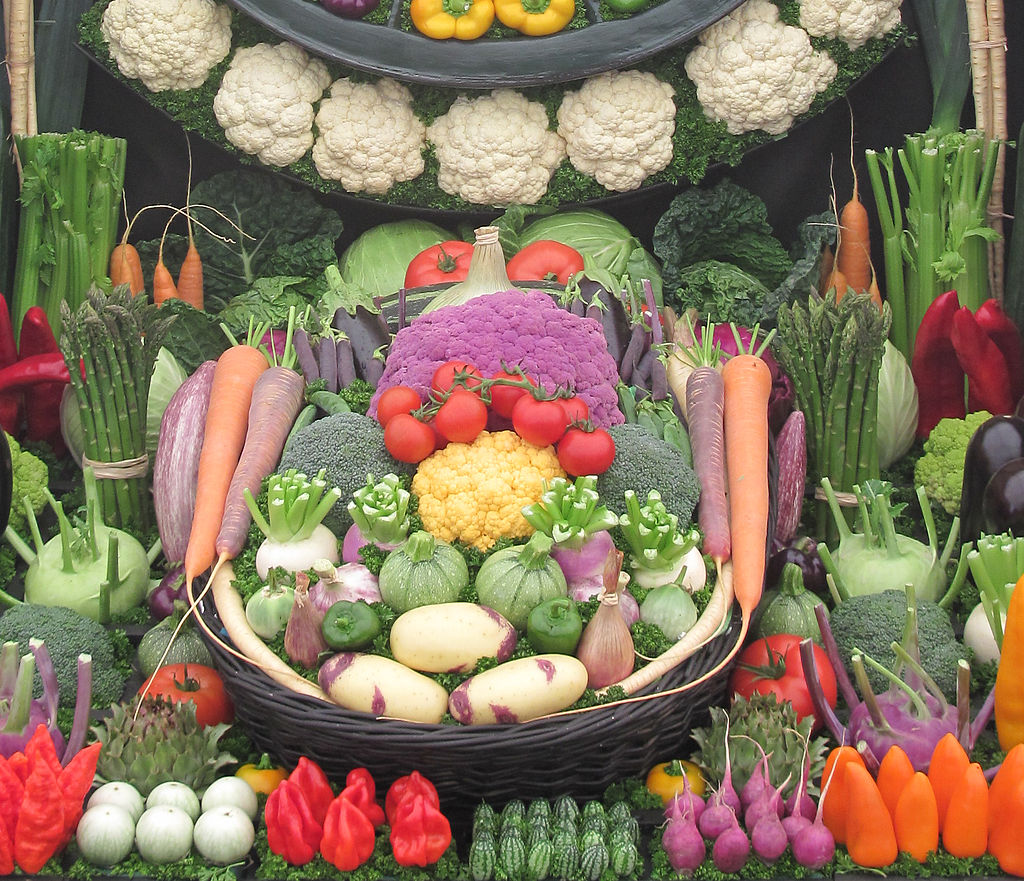 Touch the Soil News #596
This week, a modest-sized health and wellness supermarket challenged all other grocers to meet its level of food quality. Earth Fare is a 40-store chain that operates in 9 states throughout the Southeast and Midwest U.S. With roughly 2,500 employees, the grocer touts that its customers will live longer.
This comes on the heels of the announcement by the National Center for Health Statistics that life expectancy for Americans declined in 2015 for the first time in 20 years. The Store touts that you can blindfold yourself as you shop in their stores and never worry that you are getting food compromised in any fashion. In particular their claims include:
Only organic fruits and vegetables
Meat that has never been administered hormones or antibiotics
Seafood that is 100 percent traceable, sustainably sourced
No artificial sweeteners, fats and chemicals found in industrial food
No trans fats
Bleached or bromated flour
No high-fructose corn syrup
No artificial preservatives
No artificial colors or flavors
Sounds like they've outdone Whole Foods Market. In 1993, Earth Fare banned foods with hydrogenated oils. In 2001, they banned artificial sweeteners and sucralose. In 2008, they were the first retailer to ban high fructose corn syrup. In 2015, they celebrated their 40th anniversary.
Earth Fare CEO, Frank Scorpiniti, says that he and his team will catch the next flight out to meet with any management team of any grocery store, if it will help them come clean with their food. Looks like the bar has been raised pretty high.
Following are Earth Fare's two short videos in which they put out the challenge of healthy food:
Want More? - Sign up below