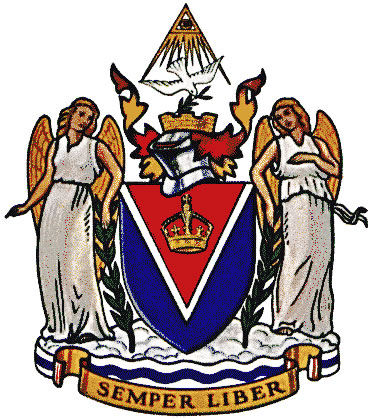 Touch the Soil News #319
The action is taking place in Victoria, British Columbia – a picturesque city of some 85,000 people on the Puget Sound on Vancouver Island. As the provincial capital of British Columbia, Victoria is part of a much larger urban metropolis of 350,000.
Mainstream agriculture in Canada has the full blessings of the national government when it comes to using pesticides, GMOs that require the use of pesticides and all other chemicals deemed safe for human consumption.
Recently, the Times Colonist – a newspaper in Victoria – reported on news that the City Council wants to help promote urban farming and food close to home. The feeling of the City Council is that they do not want to open up backyards and vacant lots to pesticide use.
Victoria Mayor Lisa Helps is quoted as saying: "A large part of the Growing in the City project is to create food security, and health and wellness. So I think if we can do this, we're not saying you must be organic, we're saying don't use pesticides" (See more at: http://www.timescolonist.com/news/local/victoria-to-ban-pesticides-from-urban-farms-1.2184954#sthash.eJv2iLm5.dpuf
Lisa Helps, Mayor of Victoria, British Columbia, is leading the charge to bring the city into the 21st century by creating city codes that foster urbarn farming without pesticides.

Victoria Mayor Lisa Helps is also going on record of promoting small-scale agriculture as a way to help Victoria become a 21st century city. The Victoria City Council has recommended new bylaws that are raising the bar relative to urban agriculture to include:
Farm stands (selling only raw, unprocessed plant products eggs and honey grown on-site) will be permitted in people's front yards.
Rooftop greenhouses would be exempt from calculations of floor area, height or storeys (they would not be allowed in low-density residential zones or on multi-unit developments of less than four units).
Loading of commercial urban agricultural products into a truck once a day would be allowed.
The pesticide bylaw would be amended to prohibit pesticides for commercial urban agriculture use including on industrial, commercial and institutional properties.
Limits would be placed on odors, noise and light pollution.
Urban agriculture would be exempt from requiring a development permit for landscaping and market signs would be allowed.
Worthy of note is that part of the underlying reason Victoria is pushing urban and local farming is that Canada's dollar is materially down relative to the American dollar. As a result, the cost of importing fresh fruits and vegetables from the U.S. is getting prohibitive. Many Canadian citizens are challenged to afford fresh fruits and vegetables in the grocery markets.
Want More? - Sign up below