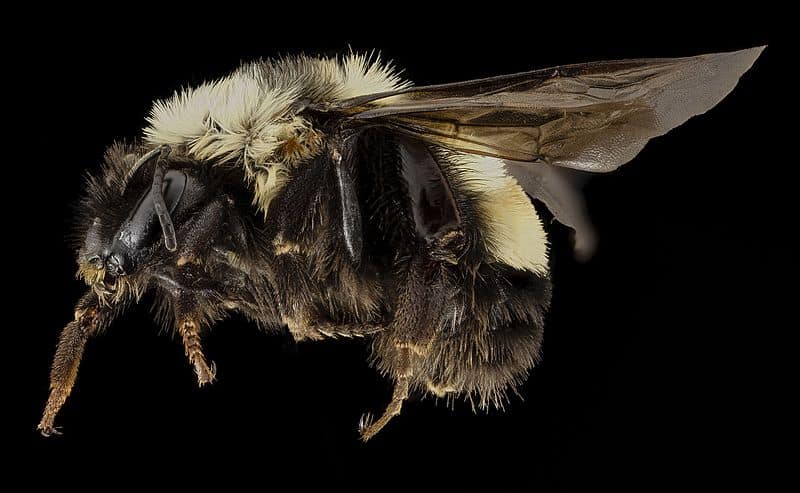 Positive Future #477 (Feature photo – Bumble Bee – Public Domain)
Inhabitat journalist Lucienne Cross brings us good news about restoration of bee habitats. The legislature of the State of Minnesota just approved $900,000 to help people turn their yards into bee-friendly habitats.
Minnesota is not the only state to take action. Other states including Michigan, Wisconsin, Montana, North Dakota and South Dakota have also implemented programs that encourage be habitat restoration and protection.
You can read the full story here:
https://inhabitat.com/minnesota-lawmakers-to-pay-homeowners-for-bee-gardens/