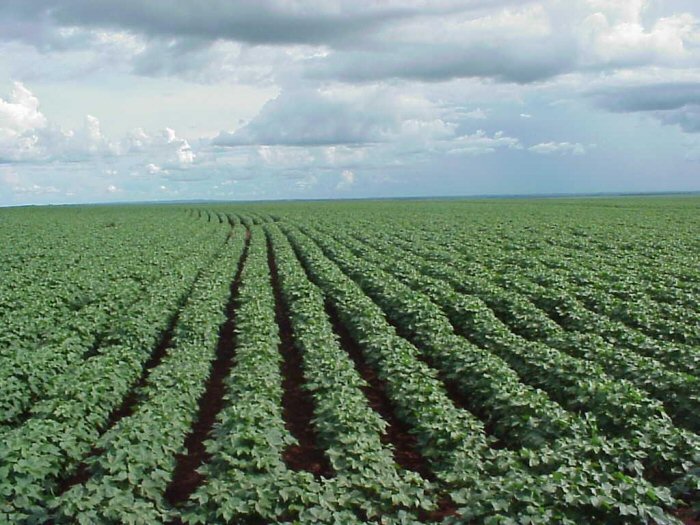 Touch the Soil News # 155
Earlier this week, Canadian farmers have worked themselves into an uproar over big money buying Canadian farmland. Only this time, it was the Canada Pension Plan – Canada's social security plan. The rub stems from the Canada Pension Plan buying 115,000 acres of farmland in the province of Saskatchewan with plans to buy more.
The Canadian farmers complain they are putting their retirement money into the Canada Pension Plan which then turns around and bids up the price of farmland right from under their feet. To add insult to injury, the Canada Pension Plan uses pre-tax dollars, while the farmers must use post-tax dollars to acquire farmland.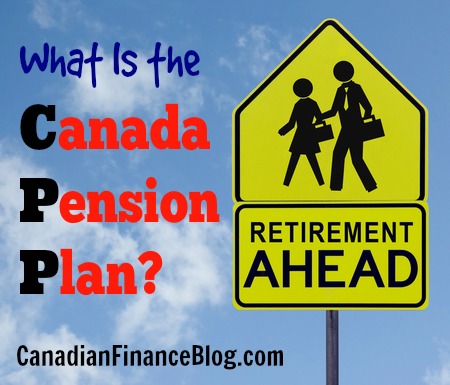 Scott Ross, of the Canadian Federation of Agriculture says that purchases of farmland by outside investors is not new globally, but in Canada, it is a new phenomenon. Canadian farmers want to know more about who owns and who is buying farmland so that somehow it can be regulated as to not impact farmers when they need to buy farmland – good luck.
The Canadian retirement system is different from the U.S. Social Security in one major way. In the U.S., the Social Security Administration takes payroll deductions and invests them in the U.S. national debt. As of 12/31/2014, the U.S. Social Security Trust Fund had a balance of $2.8 trillion, all of which was loaned to the U.S. Government.
The Canadian Pension Plan system does not invest its funds by lending it to the Canadian Government, but seeks out commercial investments where it can. Canada's population is about 10 percent of the U.S. population. Interestingly, the Canada Pension Plan has investments totaling $265 billion – close to 10 percent of the U.S. Social Security trust fund.
Canadian Farmers do not want to compete with their own retirement money when it comes to owning farmland. Here in the U.S., it is not social security competing for farmland ownership, but the largest private pension funds. In addition, farmland values are going up due to global appetites to control or own the assets that produce food. So as farmers in the U.S. enjoy increasing demand for food globally, much of that financial gain is lost to increasing costs of farmland, fertilizer, fuel, equipment, water and climate instability.
The big event unfolding around the world today is that growing population numbers – combined with trillions of investment dollars looking to capitalize on less than abundant food – is not the best plan for food security. Just because higher food prices may incent more production, is no guarantee that food is universally affordable. What kind of plan would you propose?
Following is a brief video which explores the rising cost of farming, including the cost of farmland.
Want More? - Sign up below