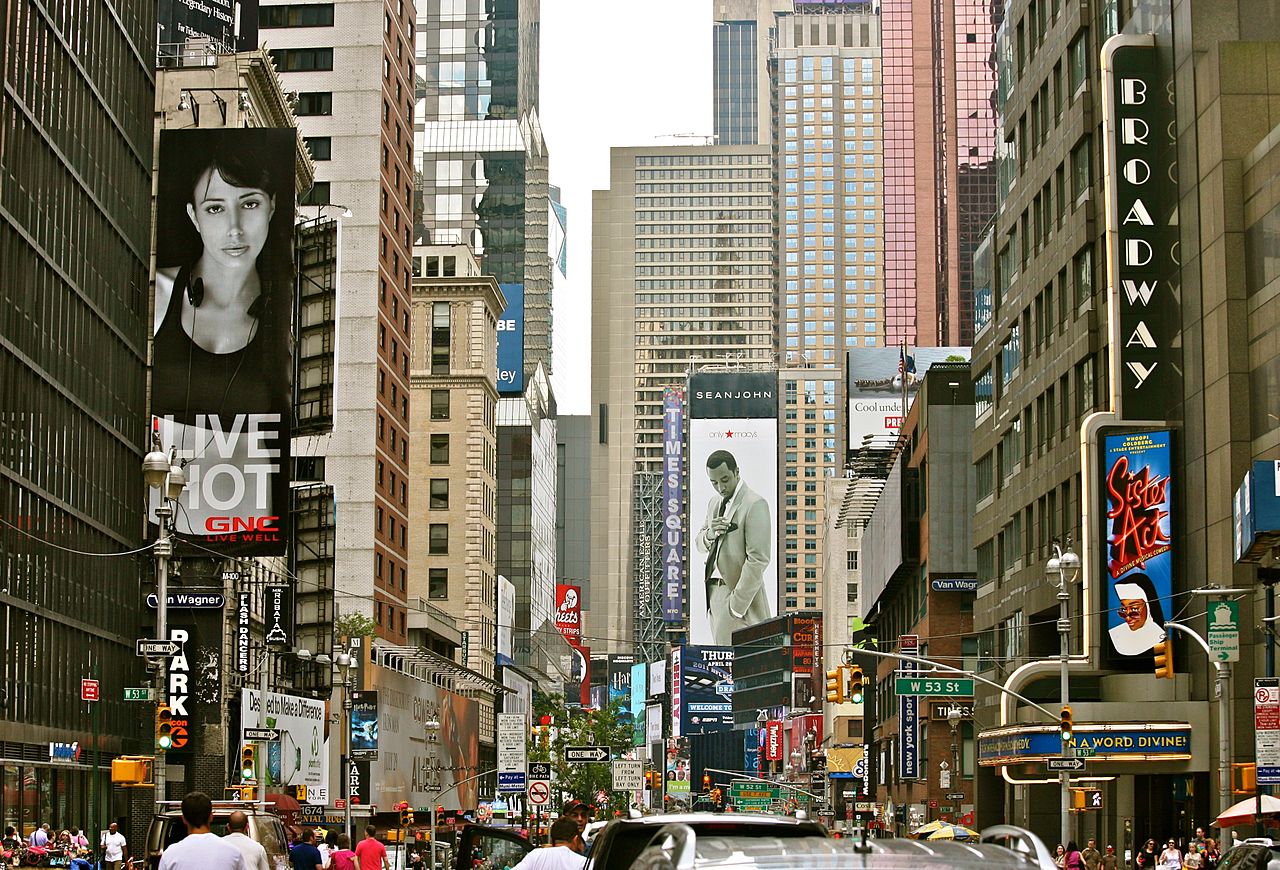 Touch the Soil News #760 (feature photo – Downtown New York – Alex Proimos CC SA 2.0)
The history of New York City is the epitome of paving and urbanizing farmland. Since its founding in 1624, New York City and its surrounding metro areas have grown. Today, New York City proper has a population of 8.5 million people. The larger New York City metropolitan area has 23.7 million people. Originally, New York was the lands of the Algonquain Indians, which sold the island of Manhattan in 1626 to Peter Minuit. Minuit was charged with building of the New Netherland for the Dutch.
A few days ago, New York councilman – Rafael L. Espinal – introduced Bill # 1661 which seeks to develop a comprehensive urban agriculture plan for New York City. In specifics, Bill # 1661 seeks to:
Engage the New York Department of City Planning, food policy educators, representatives from community gardens and urban farming businesses.
The stakeholders will prepare an urban agriculture plan that will catalogue existing and potential urban agriculture spaces (vacant lots, parks, public spaces).
Urban agriculture issues are to be identified, classified and prioritized.
Develop land-use policies to promote agriculture expansion within the city.
Expand the availability of healthy food in low-income neighborhoods.
Integrate urban agriculture into the city's conservation and resiliency plans.
Education and development of youth with regard to local food production.
Explore the opportunity for job creation through urban agriculture.
Create an office of urban agriculture.
On or before July 1, 2018, the New York Department of City Planning shall submit to the Mayor and speaker of the City Council and post on the department's website the comprehensive urban agriculture plan.
Of note, is that one of the world's largest metropolises is taking seriously and grappling with where their food comes from, its economics and its role in conservation and resiliency. Following is a video clip on the discussion surrounding Bill # 1661.
Want More? - Sign up below