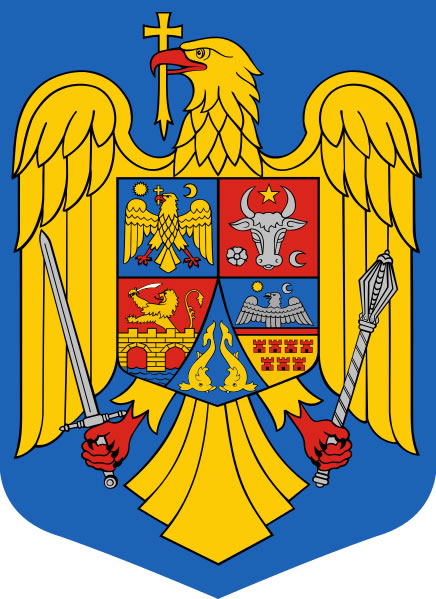 Touch the Soil News #230
Here in America there are established rules, documentation, laws and records that protect owners of land from being dis-placed. In Romania, however, coming out of the Eastern Communist bloc into the European Union has not been an easy transition and documentation over ownership is lacking.
"Romania is an example of a 'perfect storm' scenario," says Attila Szocs from Eco Ruralis, an NGO based in Cluj, Romania. "In its transitional economy, where access and control over strategic resources floated from a Communist regime towards local oligarchs and then to corporate businesses, weak national land governance coupled with institutional corruption or passivity paved the way for large land-grabs with far-reaching effects over the rural society."
Rabo Farm, is a division on one of the world's largest agricultural banks – Rabobank from the Netherlands. Rabo Farm serves as an investment manager for investors who want to buy and own farmland. According to Rabo Farm, by 2030 the world's peoples will need an extra Earth to feed everyone. So, the best place to be as fellow Europeans clamor for more food is to own farmland in Europe.
Rabo Farm has targeted Romania and Poland for its farmland purchases. So how would buying up farmland from small peasant farmers and transferring use of that land to industrial farmers help Romanians feed themselves? While they should know better, Rabo Farm believes large farms owned by "stingy" investors is the key to food security.
Since 2011, Rabo Farm has acquired over 52,000 acres in Romania as part of a 15 year investment plan expected to give a return to investors up to $950 million. But not everything is well in Romania. There are accusations the local officials are "stealing" land from local peasants to sell to Rabo Farm. Corruption includes falsifying ownership and sales records.
Large pools of capital looking to buy farmland incents corrupt local officials to steal farmland from peasants in order to sell it to farmland investors.
When confronted about buying land illegally confiscated from locals, Rabo Farm says they have no evidence that they are doing anything wrong. However, the Romanian National Anti-Corruption Directorate says it has worked on over 6,000 different corruption cases. All across the Romanian country, villagers talk of how a few central figures – invariably revolving around the village mayor – have commanded control of local money flows, resources and employment opportunities.
Romanian women living on peasant farms circa 1921. Peasant farmers in Romania today face a common threat - big capital looking for farmland with enough dollars to corrupt local officials.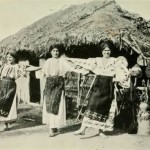 A recent story by the EU Observer includes an interview with a woman in rural Romania. Introducing herself as Mrs. Pocriser through a crack in her gate on the outskirts of Zarand, an elderly woman broke down in tears as she explained how her and her husband's land was robbed. "It was only a small plot – a few hectares. But we used it to feed ourselves and to sell a little bit. Now it is gone; we don't have anything left," she said.
Rabo Farm claims that it makes investments in the farmland they buy helping tenant farmers become more successful. One tenant, who is renting nearly 2,500 acres from a Rabo Farm subsidiary, replied: "It [the investment claim] is a lie. They just wait for the price to rise and then they will sell."
The overall plan of Rabo Farm is to own farmland for 15 years and then sell. Are they interested in global food security or just looking to capitalize on billions of hungry mouths pushing up the value of farmland?
Following is a short video clip from Rabo Farm. Note that not one thing is said about the effects of displacing small landholders. The goal of Rabo Farm is to sell its farm acquisitions after 15 years of ownership. How much of an incentive do they have to help the Romanian people?
Want More? - Sign up below