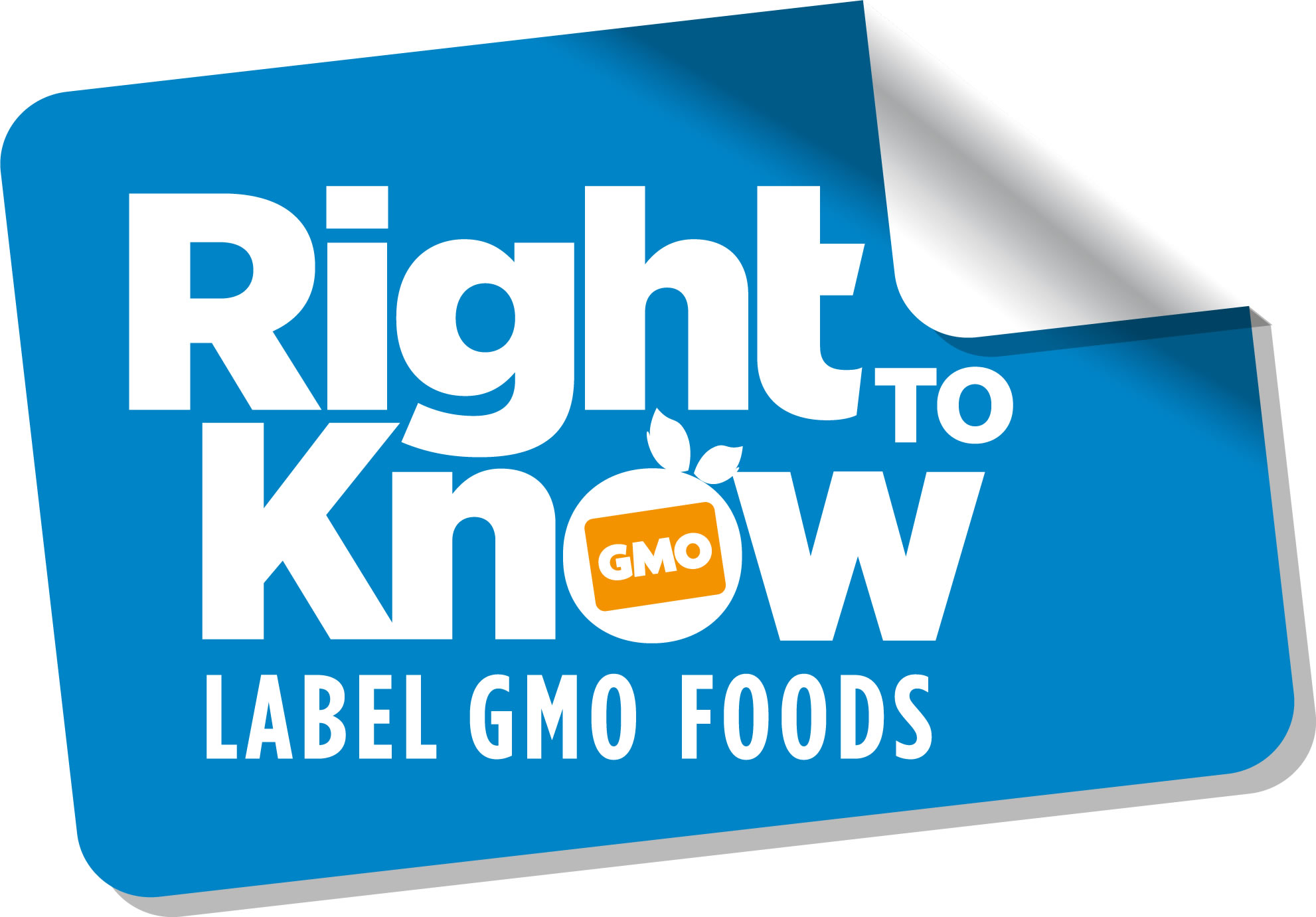 Touch the Soil News #326
The tensions have been high as the State of Vermont is set to require mandatory labeling of foods containing GMO ingredients on July 1, 2016. Trying to circumvent that process, the U.S. Senate has been in debates over making labeling voluntary – against the wishes of most Americans and overturning Vermont's rights to know. In a sweeping public announcement last Friday (3/4/16), Secretary of Agriculture Tom Vilsack went of record on his position the nation should pass a mandatory GMO labeling law.
U.S. Secretary of Agriculture Tom Vilsack shocked the nation with his Mandatory GMO labeling position.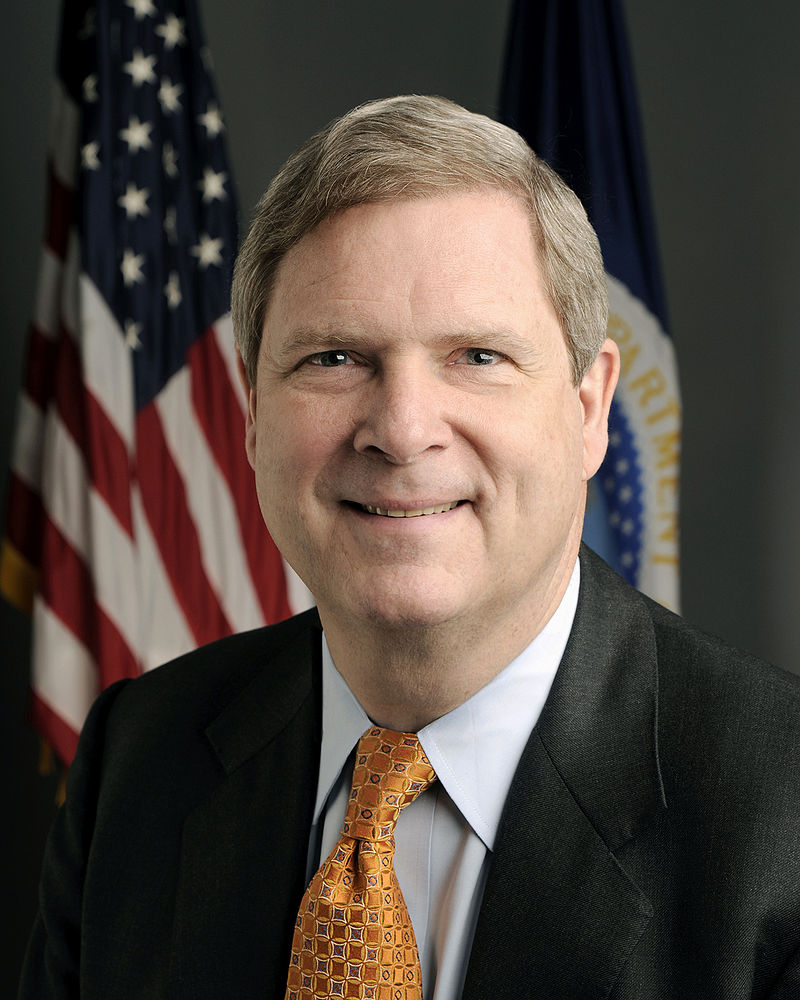 Vilsack's position – requiring mandatory labeling of GMOs – is one of the most striking examples of a high official taking a position opposite of corporate power to happen in modern time.
Agricultural giants like Monsanto – along with a cartel of food manufacturers – have spent close to $100 million over the past few years frustrating efforts at State levels to require GMO labeling. Public demands for GMO labeling have catapulted Monsanto – who fought those disclosure efforts – into the limelight as one of the world's most hated corporations.
The surprise announcement of Agriculture Secretary Tom Vilsack is beginning to reverberate around the nation. Following is a short video clip of Vilsack a week before the announcement where he sets the stage for the announcement he just made for mandatory GMO labeling.
Want More? - Sign up below