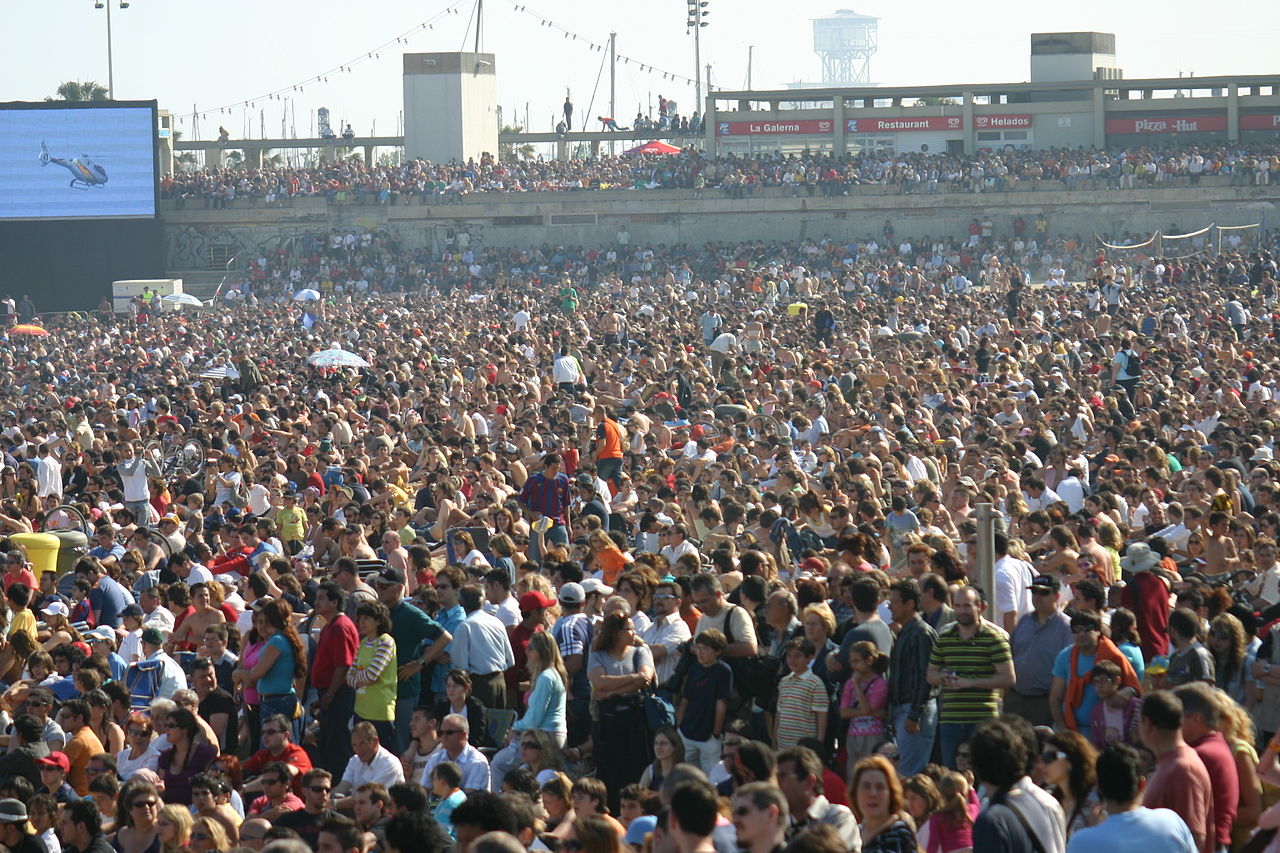 Positive Future #107 (Feature photo – Crowds – CCA SA 3.0 Generic)
The number of children that women are having in the U.S. is on a small downward curve – down 1 percent in 2016 from 2015 – more recent numbers are not available according to the U.S. Census Bureau. Despite this lead by American women, the U.S. population continues to grow by about 2.3 million people above and beyond deaths.
As American women are embracing smaller families, their children may thank them. Recent statistics from the U.S. Census Bureau reveals that housing in the U.S. is getting much tighter. In 2010, rental vacancy rates were at 10.6 percent. As of the end of 2017, rental vacancy rates dropped to 6.9 percent. For residential homes, the vacancy rate of 2.7% in 2010 has dropped to 1.6% by the end of 2017.
Amidst this escalating competition for housing, let's not forget that it takes about 1 acre of farmland to produce the dietary foods necessary for one person. This means that over the last 10 years, America has an additional 23.3 million mouths to feed and the USDA reports that the U.S. has lost 21 million acres of farmland over the same period.
In summary, the margin of safety relative to U.S. farmland in feeding Americans has deteriorated by almost 45 million people over the past 10 years. Is it possible that American women sense this? Is it possible women will ultimately save the planet by bringing population in balance?
Want More? - Sign up below