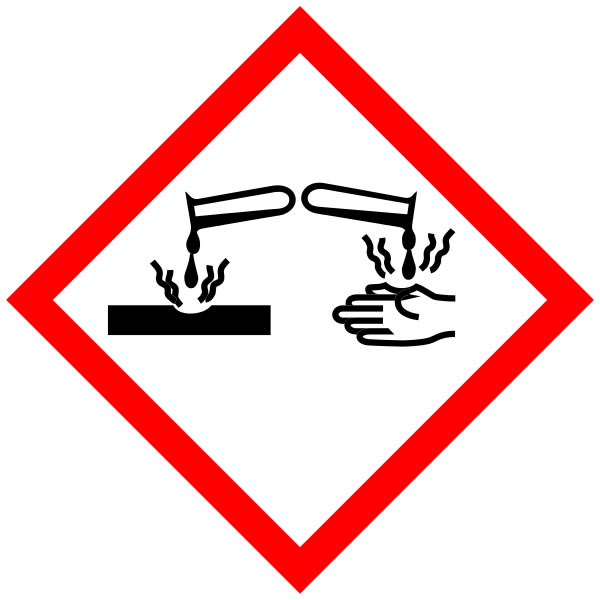 Touch the Soil News #333
Organizations and movements around the world have been fighting the likes of Monsanto and GMO foods that rely on heavy chemical use – particularly glyphosate – aka Roundup.
Come to find out, the European Commission of the European Union had planned to rubber stamp a new 15-year license for the chemical. But not so fast, the nations of Italy, France, Sweden and the Netherlands decided to step in and block the approval. This international wrench in the spokes is being praised by Greenpeace and other anti-GMO organizations.
International pictogram used to designate hazardous substances like glyphosate. So what was the reason we are we putting this on food?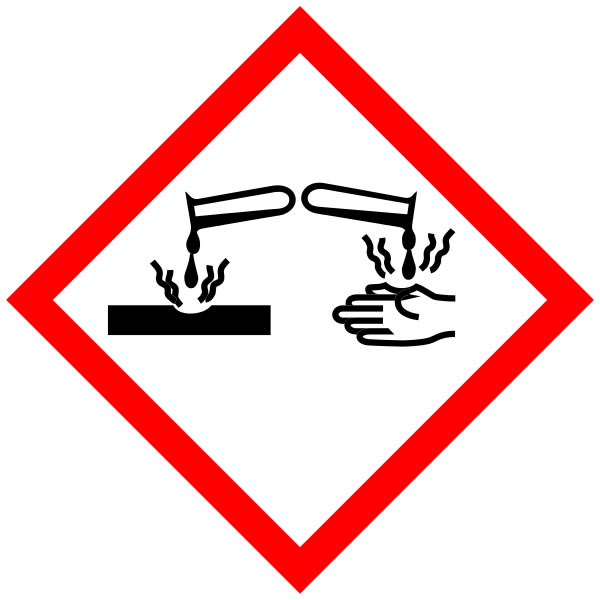 To complicate matters, the World Health Organization issued a warning last year that glyphosate was a possible human carcinogen. This precipitated the European Chemicals Agency (ECHA) to investigate the wider human health effects of glyphosate. This process will be finalized towards the end of 2017. If it is found that glyphosate can cause cancer, interfere with reproduction or damage hormone systems, EU law requires it can no longer be sold.
The question now is whether or not the EU will not renew the glyphosate license until the European Chemicals Agency is done with their investigation. Regardless, the world's glyphosate peddlers are running up against the wall. Here it is March 2016 and the existing license expires in June 2016. We'll keep you posted on what happens.
Want More? - Sign up below