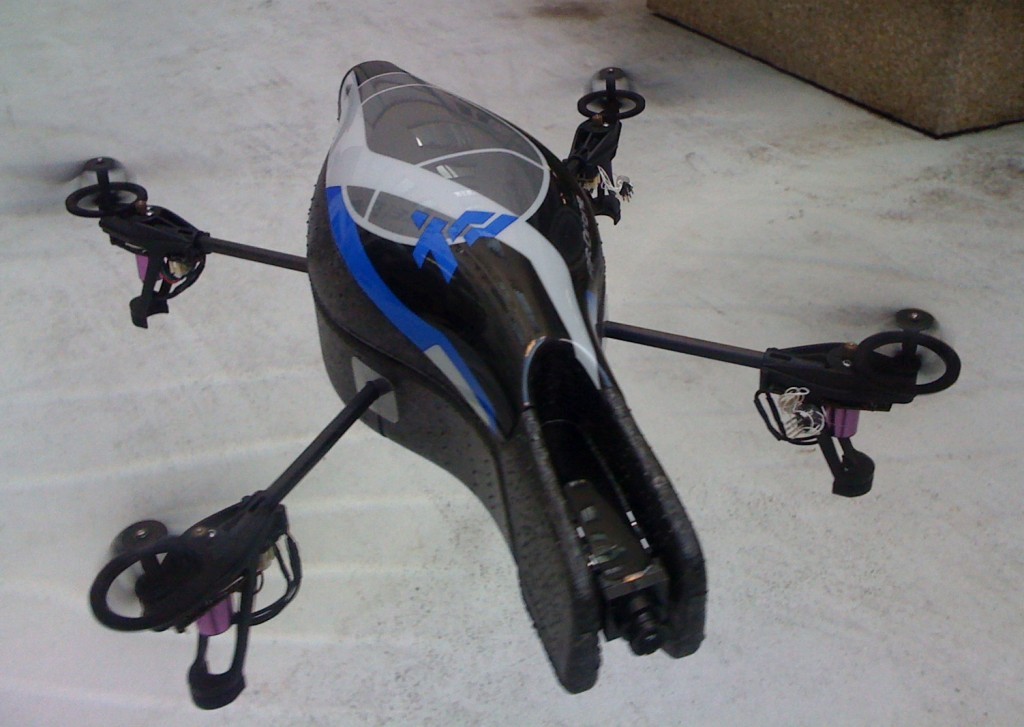 Touch the Soil News #1012 (Feature photo – Aerial Drone – CCA SA 3.0 Unported)
UberEats is testing fast food delivery by drones in San Diego, California. The goal is to provide meal delivery in 5 to 30 minutes.
UberEats, qualifies for the testing under a program established by the government that has approved 10 states and large companies like FedEX and Intel to test drone delivery. The momentum behind drone delivery seems to be gaining traction. Are Americans ok with federal approval of drones flying in airspace over their homes and farms for the profit of private corporations?
Want More? - Sign up below