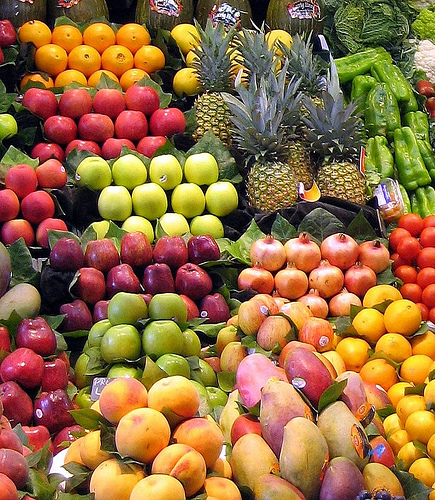 April 10, 2015 │Consumer Reports
In the past, if asked what makes a grocery store great, the answers might have been low prices or checkout speed. A new Consumer Reports poll reveals that one of the top considerations today is whether food is fresh, healthy and made with high standards.
The typical shopper makes about 83 trips a year to a grocery store, spending around $5,400. The Consumer Reports poll found that grocery shoppers are demanding a wider choice of healthy, unprocessed fruits, vegetables, meat, and fish as well as more organics and local produce.
In addition, the clamor for fresh includes freshly prepared meals that can be taken home.
The grocery store that came out on top in the poll was Wegmans – a regional chain of 84 stores and 45,000 employees.
The grocery store that came out on the bottom was Walmart Supercenters – the nation's largest grocer with around 4,000 stores.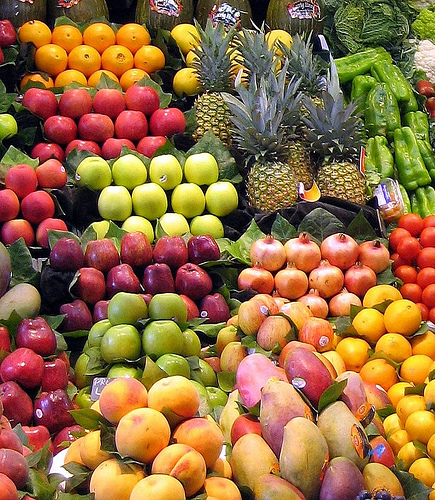 One of the big emerging trends in grocery stores is the supermarket becoming a restaurant. Folks who are time-starved stop at the grocery store on the way home and want something ready-to-eat with minimal preparation to take home.
Our own Touch the Soil experience – relative to grocery stores as restaurants -has been at a Harmons grocery story in the Salt Lake, Utah region. A family-owned company with 14 stores, Harmons caters to upscale clients. By number, the majority of employees at a new Harmons are engaged in food preparation, display and marketing. About 1/5 of a store's floor space is devoted to food preparation and fresh-prepared food displays. The prepared-food section rivals any smorgasbord restaurant. Often, when traveling through Utah, we will stop at a Harmons for lunch. Not only is the selection vast, they have eating areas right in the store.
Uploaded here is a short video of a Harmons advertisement. You can see the extent to which they are trying to meet the growing local and quality expectations of consumers.