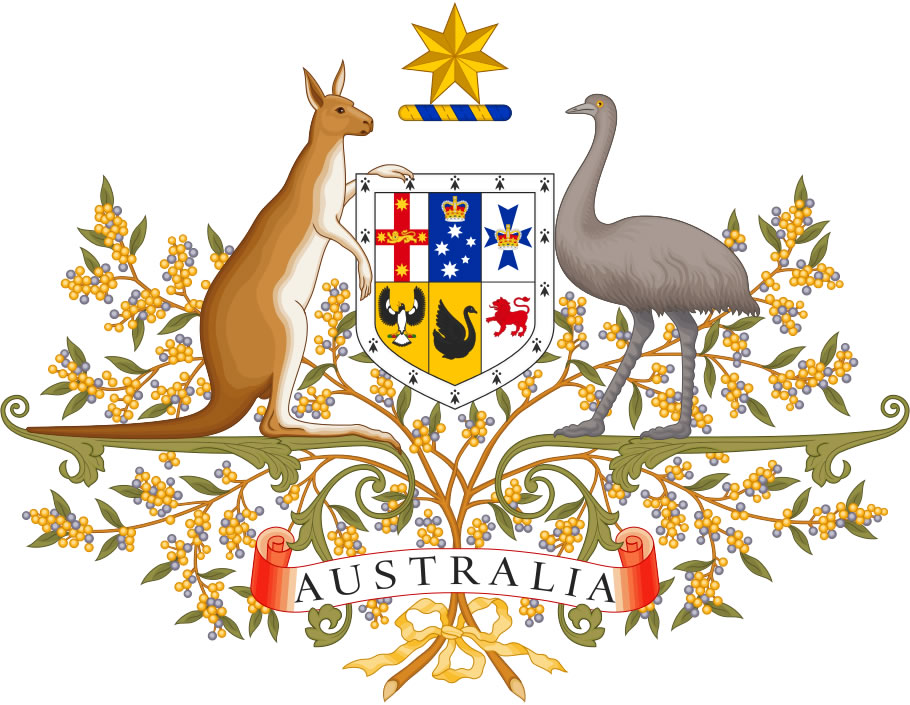 Touch the Soil News #355
The Australian Broadcasting Corporation recently reported on the trend of Chinese investors owning and controlling Australian agricultural assets and farmland. According to reports, Chinese agricultural investors spent $375 million buying various agricultural assets including dairy, beef and cotton in 2015.
University of Sydney professor Hans Hendrischke said one of the reasons why Chinese investors come to Australia is because in China, there's a crisis in the food market, a crisis of confidence, and people don't trust food security in their own country. The place to go is Australia.
Australia's coat of arms. It's not just agricultural assets that foreign investors are looking for, but other business opportunities - even owning homes in Australia. Much of the attraction to Australia is due to a stable government and regulatory environment.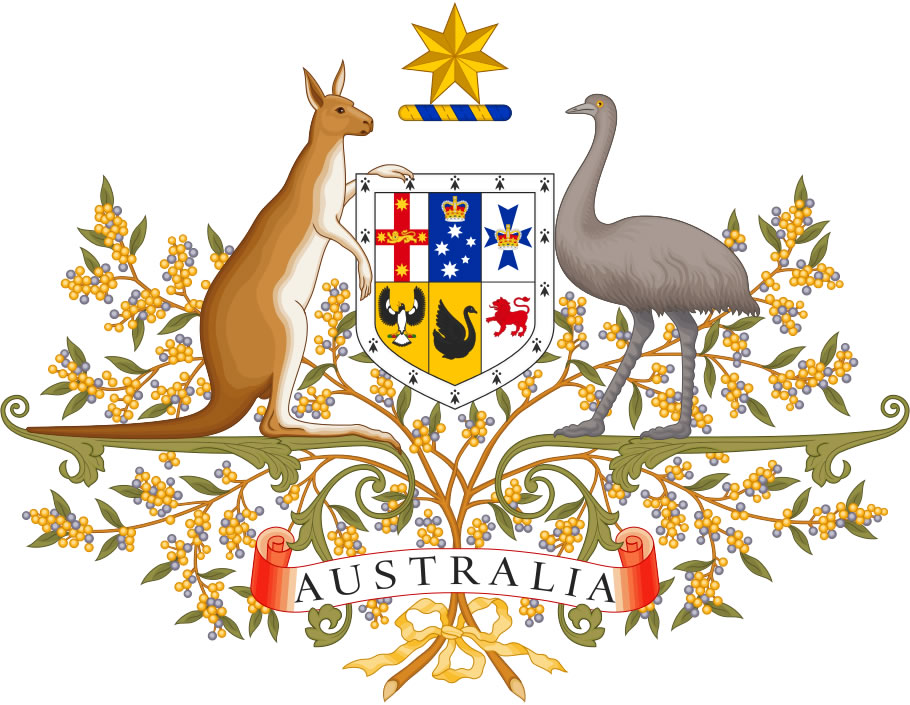 The outlook for Chinese acquisition of Australian agricultural assets is bullish. Other nations showing interest in owning Australian agricultural assets are Korea and the United Kingdom.
All foreign investments over $15 million must register with the Australian Foreign Investment Review Board. The Board determines if the deals are beneficial for Australia before giving approval.
Global interest in farming assets goes beyond just farmland, but ownership of food manufacturing, meat processing and agricultural chemicals companies. The efficiencies that have evolved in banking and investment over the last 50 years are helping escalate the global monopoly/consolidation frenzy.
Following is a short video clip of Australian farmers' concerns over foreign ownership:
Want More? - Sign up below