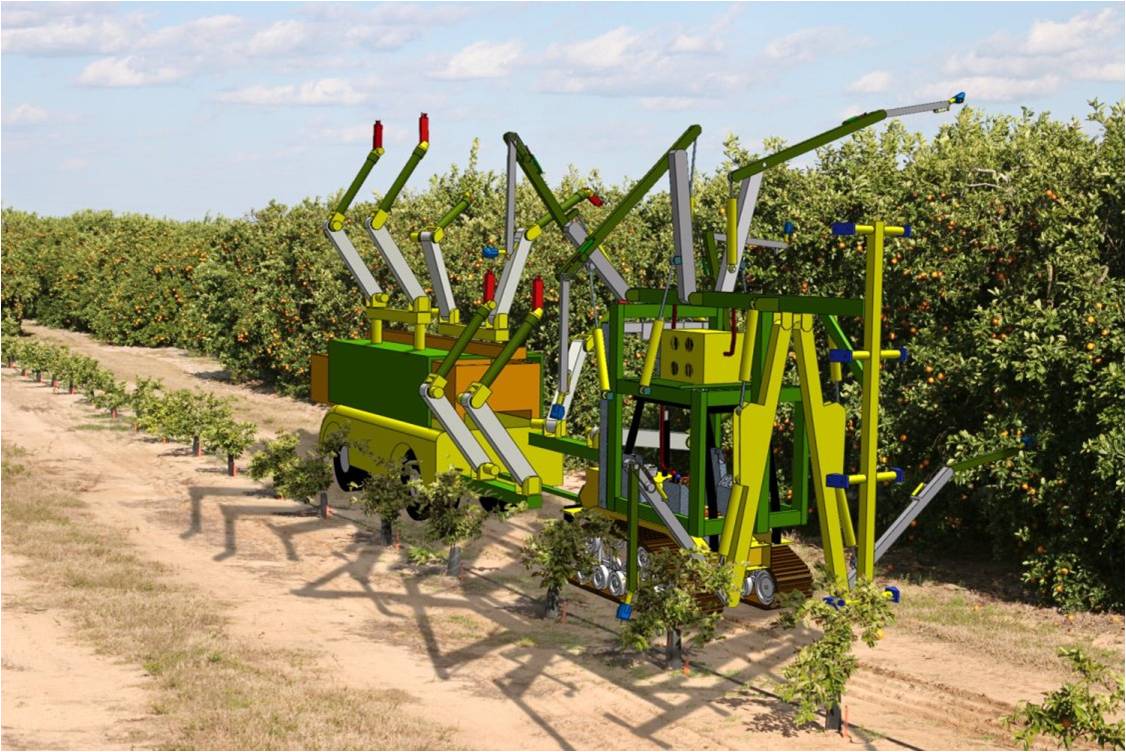 Touch the Soil News #113 –– includes 5 videos
Agricultural innovations are on the rise to address all kinds of issues such as nutrition, recycling food waste, labor shortages and more. Following is a sampling of new innovations:
California Safe Soils
The Company has developed a recycling process that turns waste food into farm fertilizer for a complete harvest to harvest recycling program. See video:
Edyn Smart Garden Sensor
The company has developed technology that lets you know what's happening in your garden at all times. Whether you are a novice gardener or managing a small-scale organic farm. The garden sensor gathers and analyzes data about weather and soil conditions- relaying that information to you in real time. See video:
Kuli Kuli
The company introduces a new super food called moringa. Known as the miracle tree, the moringa leaves are packed with protein, essential amino acids, 27 vitamins and 46 antioxidants. Moringa was recently named one of the best kept secrets of the natural food industry. Dr. Oz says you should energize your day with moringa. Uploaded here is a video of Lisa Curtis, founder of Kuli Kuli and purveyor of moringa.
Agricultural Robots
Research and development to bring robotics to farming is gaining traction. Issues with thinning lettuce fields when labor crews are short, plant specific fertilizing and weed specific spraying are all in the works. See video.
Agricultural Drones
UAVs (unmanned aerial vehicles) are a rapidly evolving technological innovation. As more money pours into the technology, the price is driven down. Being able to survey crops from the air can become a boon in discovering stresses related to water or disease. See video.
Want More? - Sign up below