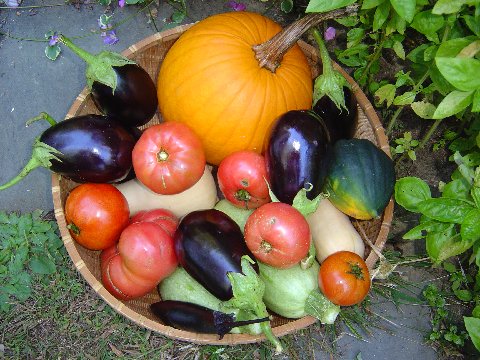 Touch the Soil News #1145 (Feature photo – Sustainably Raised Produce – CCA SA 3.0 Unported)
The city of Quito, the capital of Ecuador, just received a prestigious Silver Award from the World Future Council as relates to food and social justice. Quito is a city of 2.7 million people, many of which live very modestly.
The city has organized local people and aided in the development of 3,600 urban gardens to grow food and educate people on growing food. The formal name of the project is AGRUPAR, which was developed on the basis of a broad, largely women-led community input.
The city of Quito, was just one of several outstanding endeavors around the world. You can learn about the winning organizations and their work here:
Want More? - Sign up below