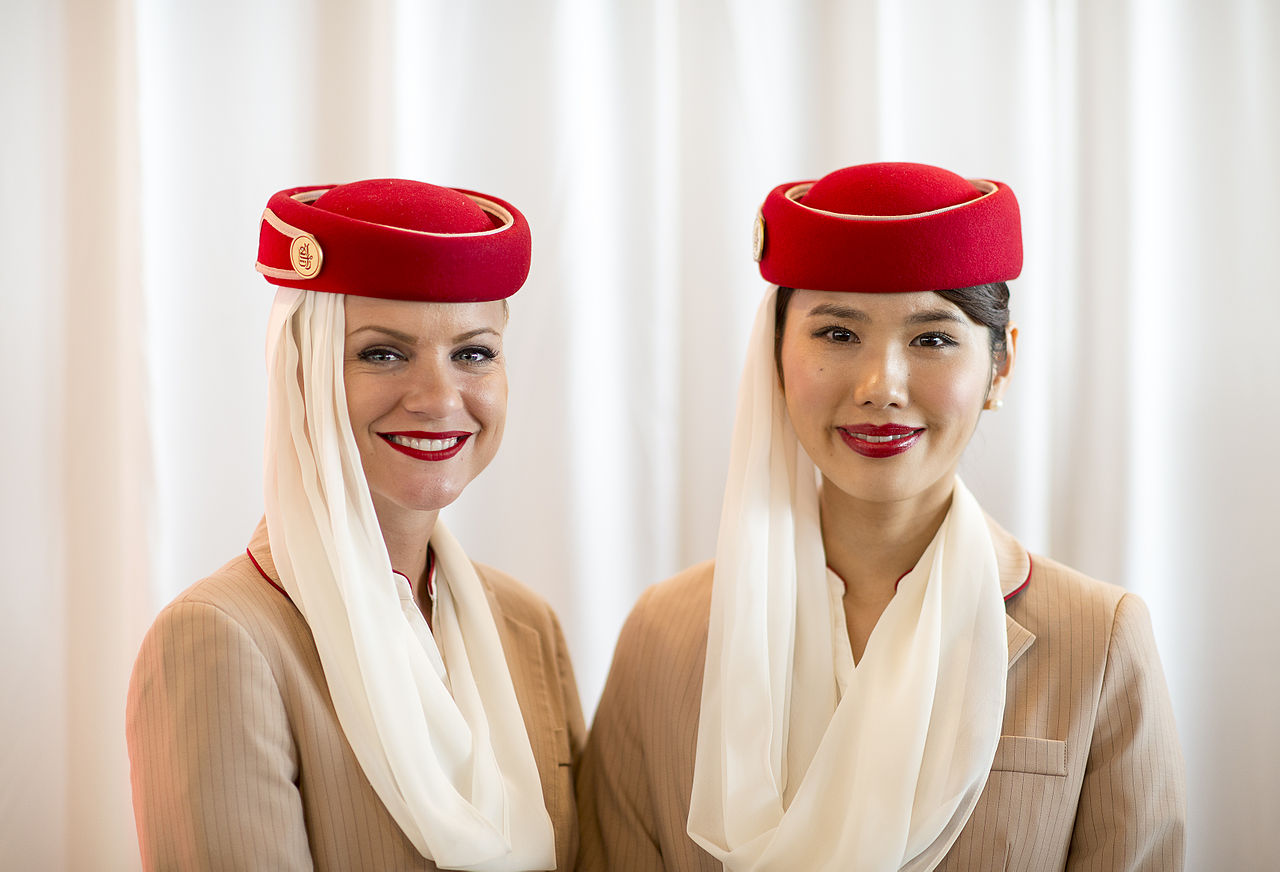 Touch the Soil News #1096 (Feature photo – Emirates stewardesses will serve food grown in the company vertical indoor farm – CCA SA 2.0 Generic)
Emirates Airline is the largest airline in the Middle East. The company operates 3,600 flights a week to over 140 major cities in 81 countries.
Emirates is partnering with a U.S. company Crop One Holdings to build one of the world's largest indoor vertical farms that will provide the airline with over three (3) tons of fresh (chemical free) leafy greens a day.
The indoor vertical farm will cost around $36 million. The facility will be located close to Dubai's airport – the largest airport in the world.
Want More? - Sign up below