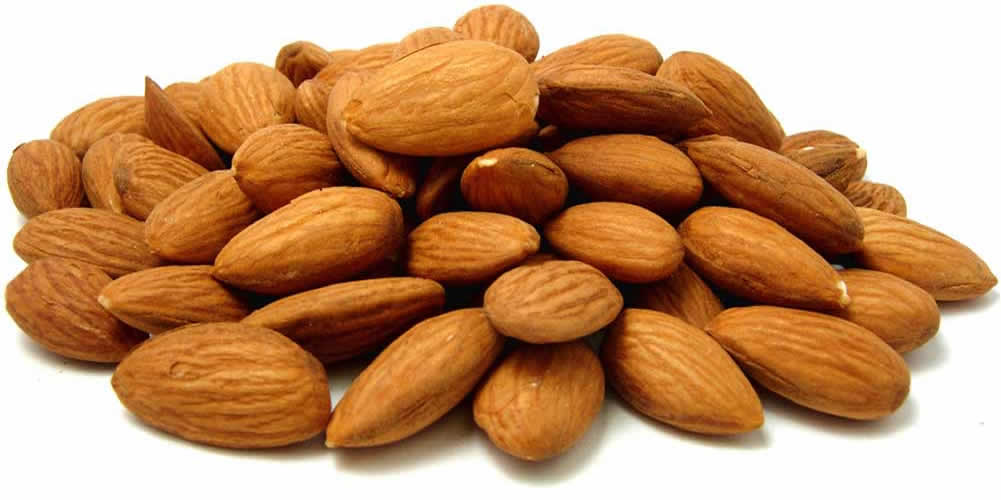 Touch the Soil News # 178
One of the trends we like to follow is how Wall Street is warming up to farmland. Gladstone Land Corporation is a publically traded company NASDAQ: LAND. Gladstone's field of operations is in purchasing farmland and leasing it back to pre-qualified farmers.
Last week, Gladstone announced it purchased three irrigated farms in Kern County, California for $19 million. The three farms make up a total of 850 acres – that's a whopping $22,350 per acre. But that's just the beginning. The farms are presently in wine grapes, which will be removed. The leasing farmer is going to convert the land to Almond orchards. Gladstone is going to help in financing the $8 million it will take to establish the new orchards for another $9,400 per acre cost. The real kicker comes with the reality that it takes over 5 years from when the almond trees are first planted to reach full production.
Almond orchard in Kern, County, California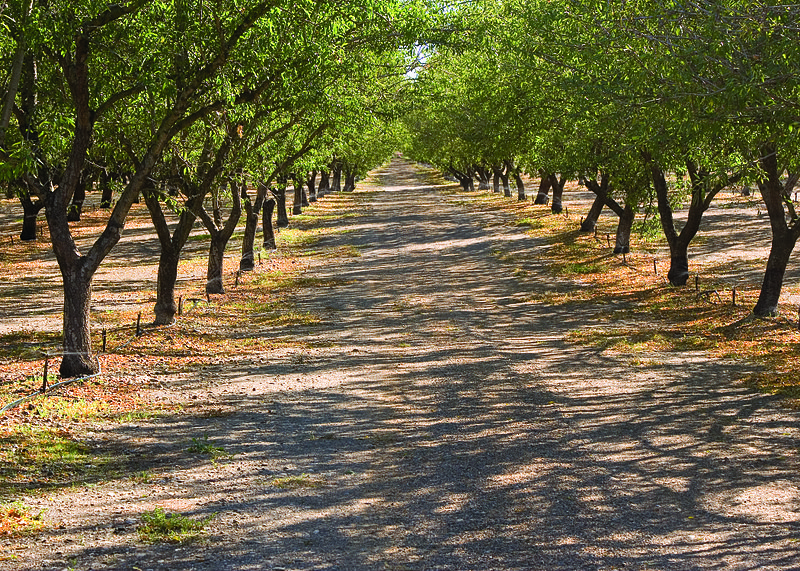 In a special press release, Gladstone Land says it entered into a 15 year lease with a farming company that was an industry leader in almonds, tomatoes and frozen vegetables. With all of the uncertainties over water and bees and on and on, we hope the leasing farmer is up for making it all work and giving Gladstone Land Company an estimated annual return of 8 percent.
Helping spread the wealth around, Gladstone paid for the new farms by drawing on a credit line it has established with Metropolitan Life, a long time player in long-term farm financing.
Unlike farming in the past, let's count the number of hands looking for a return on the almond orchard: 1) Gladstone's cost of operations. 2) Gladstone stockholders. 3) Metropolitan Life for the financing. 4) Investment brokers buying and selling Gladstone stock. 5) The farmer. 6) All of the suppliers to the farmer looking to make their investment returns.
For added information, the pollination of California's almonds is the largest annual managed pollination event in the world. Close to one million bee hives (half of the nation's beehives) are trucked into the area in February of each year. The pollinating bees are sourced from 49 states. Following is a short video clip on almond harvest in California.
Want More? - Sign up below