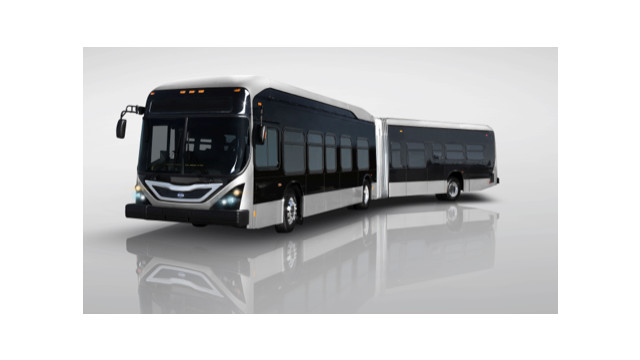 Positive Future #139 (Feature photo – Articulated 60-Foot Electric Bus slated for LAX – CCA SA 2.0 Photo courtesy of Los Angeles World Airport)
The Los Angeles Board of Airport Commissioners approved the purchase of 20 60-foot articulated battery-powered electric buses. These new buses will shuttle travelers between terminals and gates.
Once the buses arrive, the Los Angeles airport will have the largest fleet of electric buses at an airport in the world. The buses are projected to lower pollution, reduce noise and reduce operating costs when compared to older diesel buses.
This news comes on the heels of much larger electric bus plans for Los Angeles. The city plans to eventually replace all buses with fully electric buses by 2030.
Want More? - Sign up below