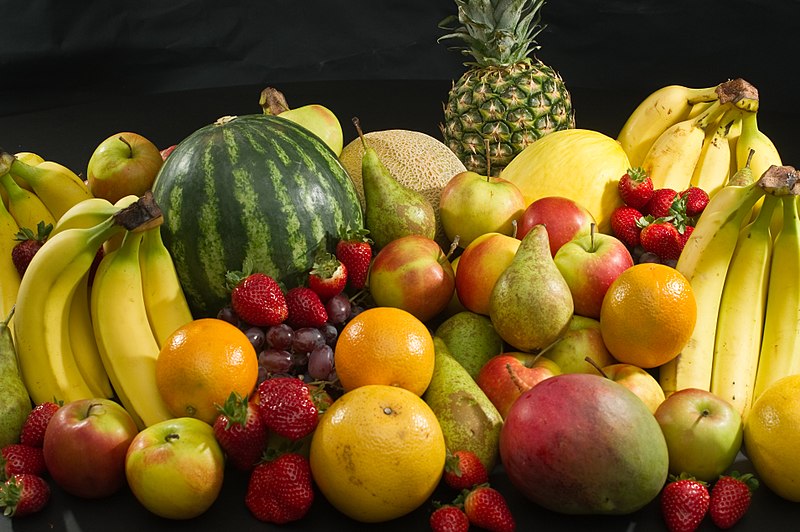 Touch the Soil News #971 (Feature photo – Fruits – CCA SA 3.0 Unported)
The New York Times just published an impacting article: Most of America's Fruit Is Now Imported. Is That a Bad Thing?
According to the article, The Economic Research Service of the USDA reported that 53.1% of the fresh fruit eaten in the United States in 2016 was imported. This is up from around 23 percent in 1975. Over the past two decades, the USDA has issued roughly 100 new rules allowing specific crops to be imported from certain countries.
You can read the full story here:
https://www.nytimes.com/2018/03/13/dining/fruit-vegetables-imports.html
The question at the heart of where food comes from is that exploiting cheaper labor, currency disparities and leveraging big capital decides what the world will look like. Whether that is good or bad depends upon more things than just price or convenience. What do you think?
Want More? - Sign up below