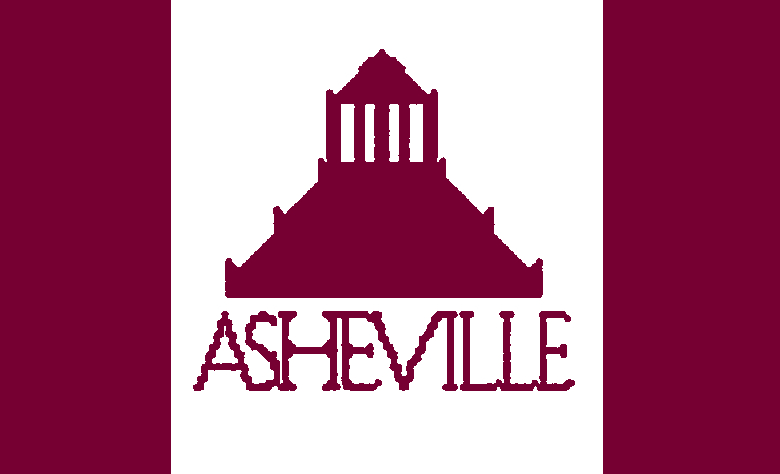 Touch the Soil News #893(Feature photo – Asheville Flag – GNU Free Doc. License)
Years ago, during WW II, there are many stories of cities that converted their parks and other municipal lots into food production.
Today, a similar approach is emerging in Asheville, North Carolina. Local farmers, anti-hunger activists and the City Council are all rallying around a new "Food Policy Action Plan. The plan is to fight malnutrition by turning pieces of parks, greenways and other public lands into urban farms. It has been determined that Ashville is the 9th hungriest place in the nation with 22 percent of residents experiencing food hardship. Using a Federal program, Asheville will be leveraging a "Double Up Food Bucks" program in which SNAP dollars (food aid) will be doubled when used to buy locally produced food.
The Asheville City Council voted unanimously to adopt the "Food Policy Action Plan". You can read the full story at the following link:
http://www.citizen-times.com/story/news/local/2017/12/11/asheville-food-plan-greenways-parks-urban-farms-vegetables-fruits-nuts/941007001/
Want More? - Sign up below