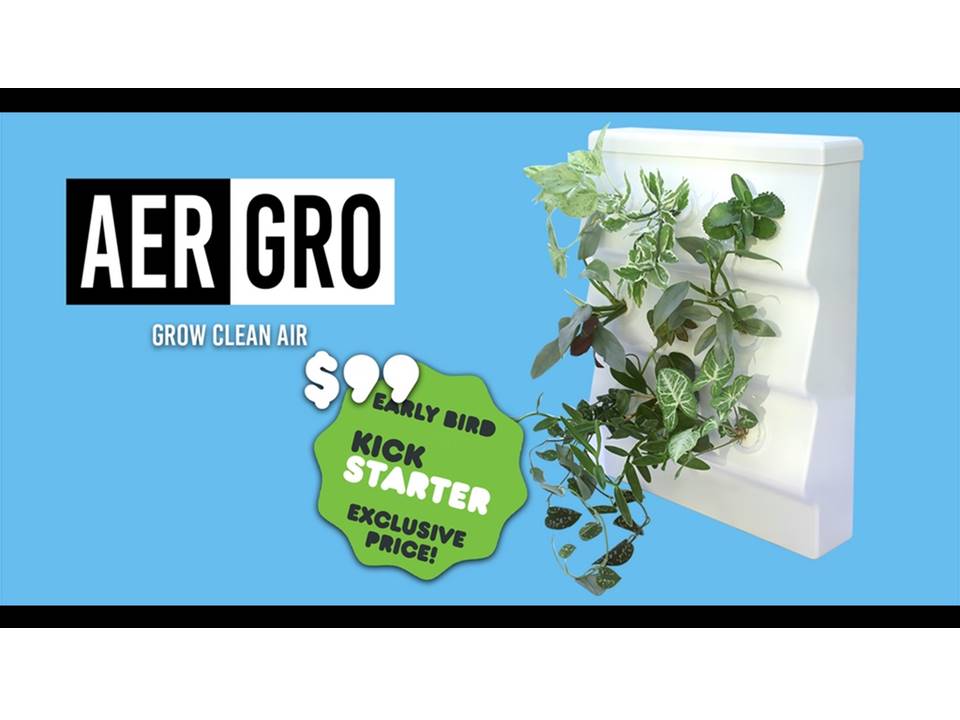 Touch the Soil News #579
With the New Year close at hand, it's uplifting to see creativity at work. Two young men – Sam Secord and William Rowe of Florida –have been working for three years to invent what they call the Aergro planter box that hangs on a wall. Pooling their own resources, they have arrived at a final prototype which is ready for mass production. They are hopeful the world will embrace their enthusiasm.
The Aergro Box is not only designed to grow food, but to filter the air of toxins. The Aergro box idea came from similar devices used by NASA (see video clip below).
The two young men are now looking for seed money via a KickStarter campaign. As of this writing, they have $10,000 of their $50,000 goal with a total of 72 backers.
You can visit them at http://aergro.com/
(Disclaimer – this news piece is not an endorsement for or against Aergro. We published this information solely as a news piece).
Want More? - Sign up below