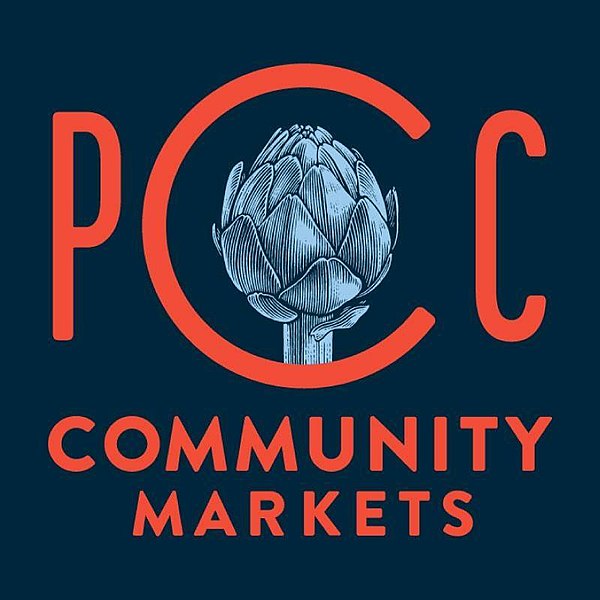 Touch the Soil News #1243 (Feature photo – PCC Community Markets Logo – CCA SA 4.0 International)
With origins back to 1953, PCC Community Markets is the largest consumer-owned food co-operative in the United States. Headquartered in Seattle, Washington, the co-op has over 58,000 members. Run by its members and a member-elected board, PCC Community Markets has decided to remove all self-check-out kiosks in its 12 retail grocery outlets.
The goal is to be more customer oriented and maintain a strong relationship between co-op employees and management and amongst co-op shoppers themselves.
This is one of the more novel and bold moves for a grocery retailer amidst actions most all Wall-Street publically owned grocery stores to pursue unlimited integration of self-check-out, convenience stores without employees and robots to replace employee functions.
The question here is quite simple: Do people need each other and do they need interaction with other people – particularly in commerce?
You can read more of the story here:
https://www.kiro7.com/news/local/pcc-grocery-stores-to-remove-all-self-checkout-kiosks/911600132
Want More? - Sign up below