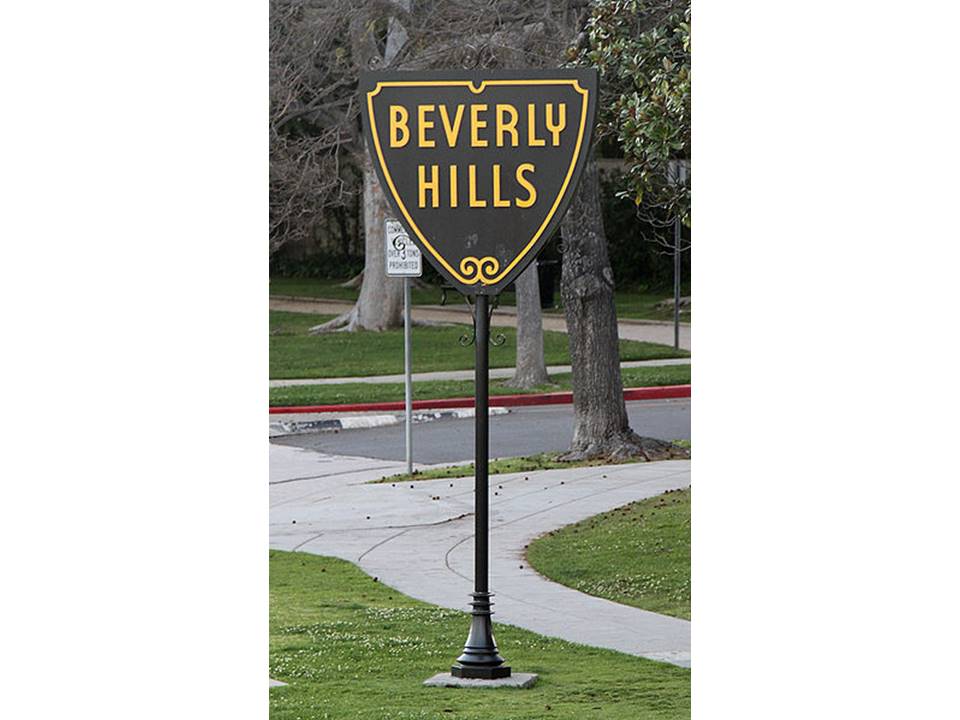 Positive Future #215 (Feature photo – Beverly Hills – GNU Free License)
A small parcel of land – 157 acres – is gaining national attention. The plot is certainly desirable as it overlooks Beverly Hills in one of the most exclusive and expensive housing areas in the world.
The attention grabber is the price that is being touted for the 157-acre parcel – $1 billion. That price equates to $146 a square foot. For a standard lot size of around 15,000 square feet, that lot (without improvements) would cost about $2.2 million.
Fortunately, the $1 billion price tag is more of a gimmick to draw attention. Yet, a fascination for extreme wealth really clouds the issues surrounding the more real national housing crisis
The listing came to the attention of Curbed, which carried the story. You can read the full report here:
https://la.curbed.com/2018/7/30/17630442/billion-dollar-listing-los-angeles
Want More? - Sign up below