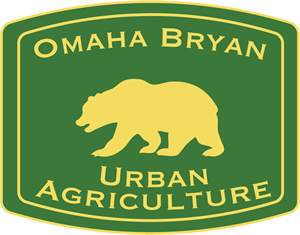 Touch the Soil News #577
It is true that food production out of cities today is a drop in the bucket compared to what comes from the hundreds of millions of acres of industrial farming. But, there is more to urban agriculture than just gross production. Urban agriculture represents a philosophical breakaway from the industrial food chain. The focus is on hyper-local mini farms compared to hyper-mega industrial farms. To be on the safe side, one can never underestimate the power of an idea whose time has come.
Bryan High School – on the edges of the Omaha, Nebraska metropolitan area (some 900,000 people) – is home to one of the nation's firsts. The school is host to an Urban Agriculture Career Academy. Students must apply for entry in to the Academy at the end of 9th grade. The high school thought at first they might get only 10 to 30 potential applicants. When it was first offered, they received 160 applications. Today, the academy is limited to 100 participants who do everything from managing an urban chicken coop to working on a hydroponic farm inside a 40 foot freight container that they call the AgroBox.
The AgroBox was donated to the Urban Agriculture Career Academy by Rubicon Agriculture. The AgroBox became the focus of an urban agriculture mural (photo courtesy of Eric Taylor of the Bellevue Leader).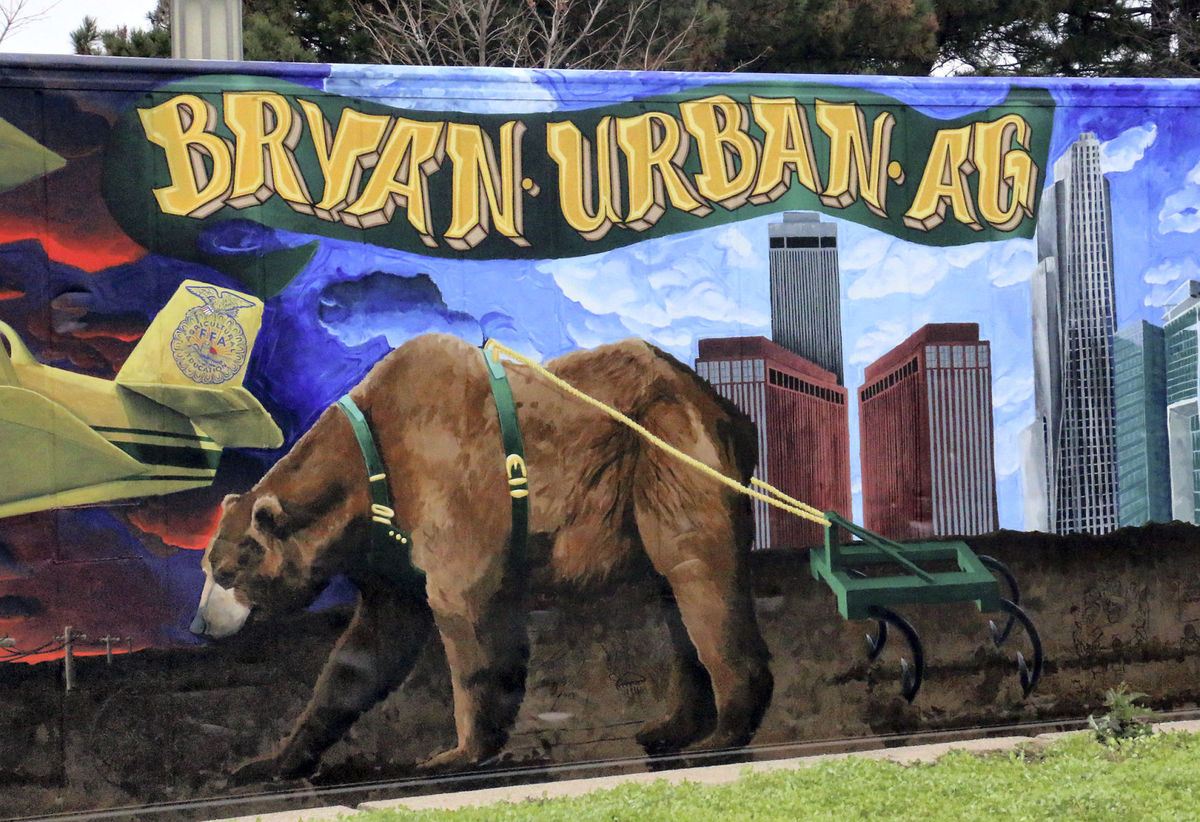 Bryan High School is an urban school that has one of the largest FFA (Future Farmers of America) clubs. Credits earned at the Bryan High School Urban Agriculture Academy carry over to a local community college. This is a big change when the future supply of farmers comes from the city and their focus is on urban agriculture. The nation's cities have over 40 million acres of lawn and gardens, the productive capacity of which is colossal.
Following is a "Must See" video feature on the Bryan High School Urban Agriculture Academy:
Want More? - Sign up below