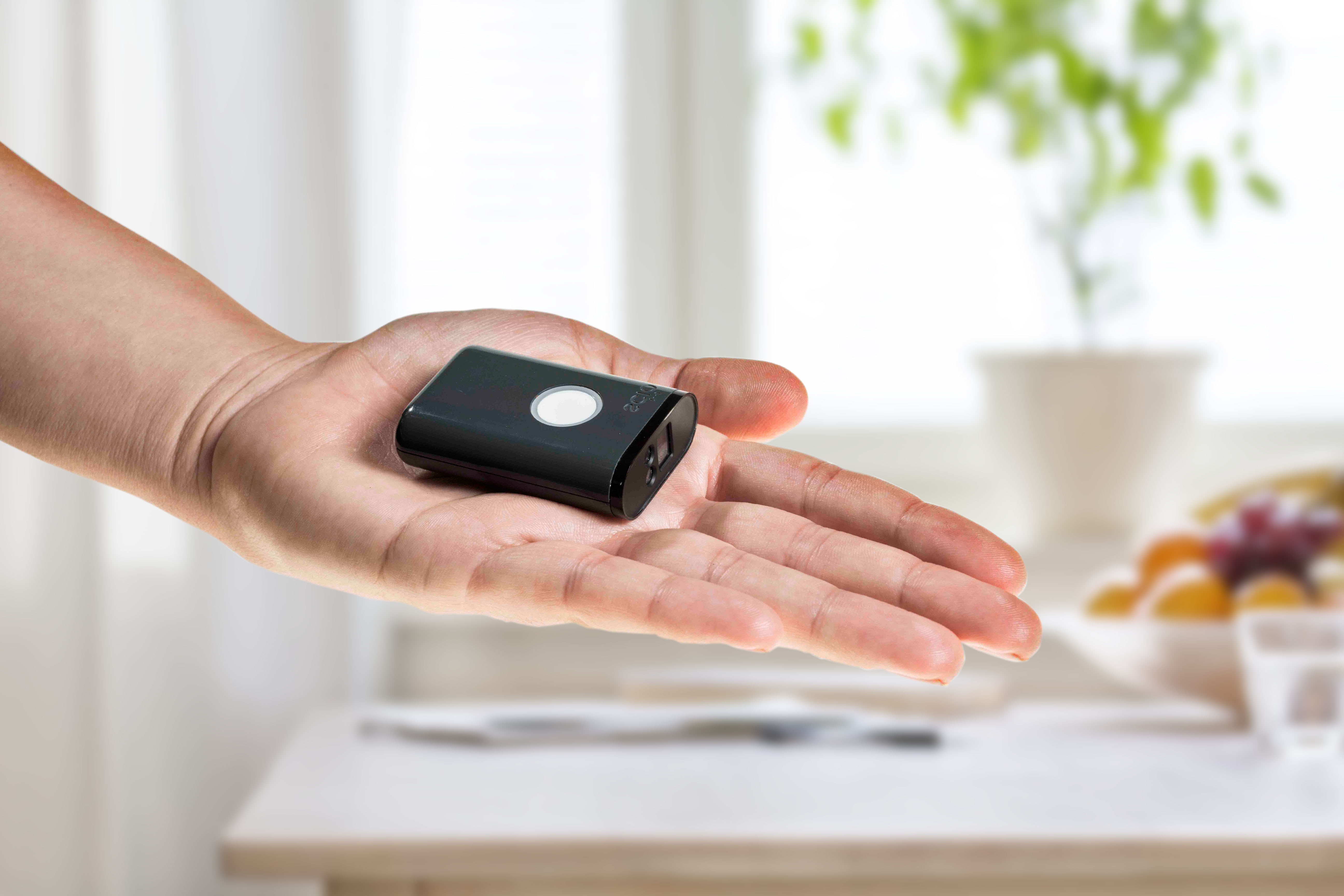 Touch the Soil News #394
How would you like to know – on the spot – how much fat is in a salad dressing, how much sugar is in a particular fruit, get nutritional facts about dairy products?
A company called Consumer Physics has invented the SCIO, a small hand-held molecular scanner that lets you test everything around you including your food (photo courtesy of Consumer Physics).
Priced at $249, SCIO's Website: https://www.consumerphysics.com/myscio/scio is presently taking pre-orders for their new invention which will be compatible with newer IPhones.
Following is the company's promotional video that shows how the device works:
Want More? - Sign up below