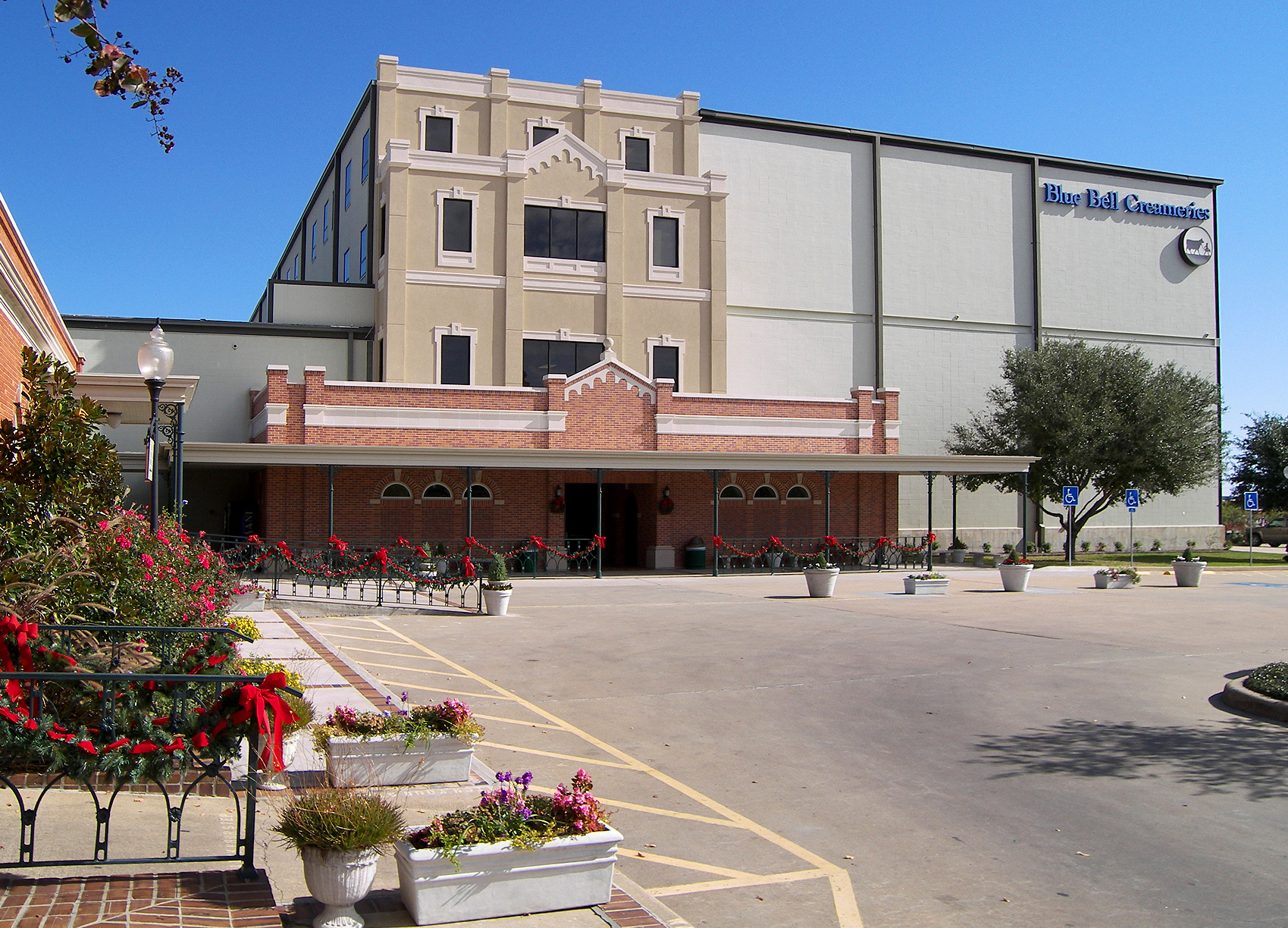 Touch the Soil News #273
Once a week we visit sources that compile food poisoning and food recall events. Surprisingly there is a new food poisoning or food recall event almost every day. The food poisoning and recall events surrounding Blue Bell Ice Cream provides a window into food handling that is not altogether reassuring.
Earlier in 2015, the Centers for Disease Control reported a total of 10 patients infected with several strains of Listeria reported from four states: Arizona, Kansas, Oklahoma, and Texas. These illnesses were onset from January 2010 through January 2015. All ten patients were hospitalized. Three deaths were reported from Kansas.
The Centers for Disease Control linked all of the illnesses and deaths to Blue Bell Ice Cream – a 108 year-old company. The announcement by the Centers for Disease Control precipitated one of the largest recalls in history. Blue Bell initiated a complete recall of all of its products in every location sold – over 8 million gallons of ice cream were destroyed.
The bad publicity and costs almost bankrupted the company. At the last moment, Sid Bass, a prominent Texas investor became a partner and aided in Blue Bell securing a $125 million loan. The company is now struggling to re-open its factories and re-establish a market presence. However, after a slew of FDA investigations, Blue Bell's problems may just be beginning. Right after the new year, the U.S. Department of Justice opened a criminal investigation of Blue Bell. The Justice Department suspects negligence or wrong doing associated with the illnesses and deaths stemming from contaminated ice cream.
The Blue Bell factory in Brenham, Texas was one of the factories that failed many facets of the FDA 2015 inspections. (photo courtesy of Larry D. Moore)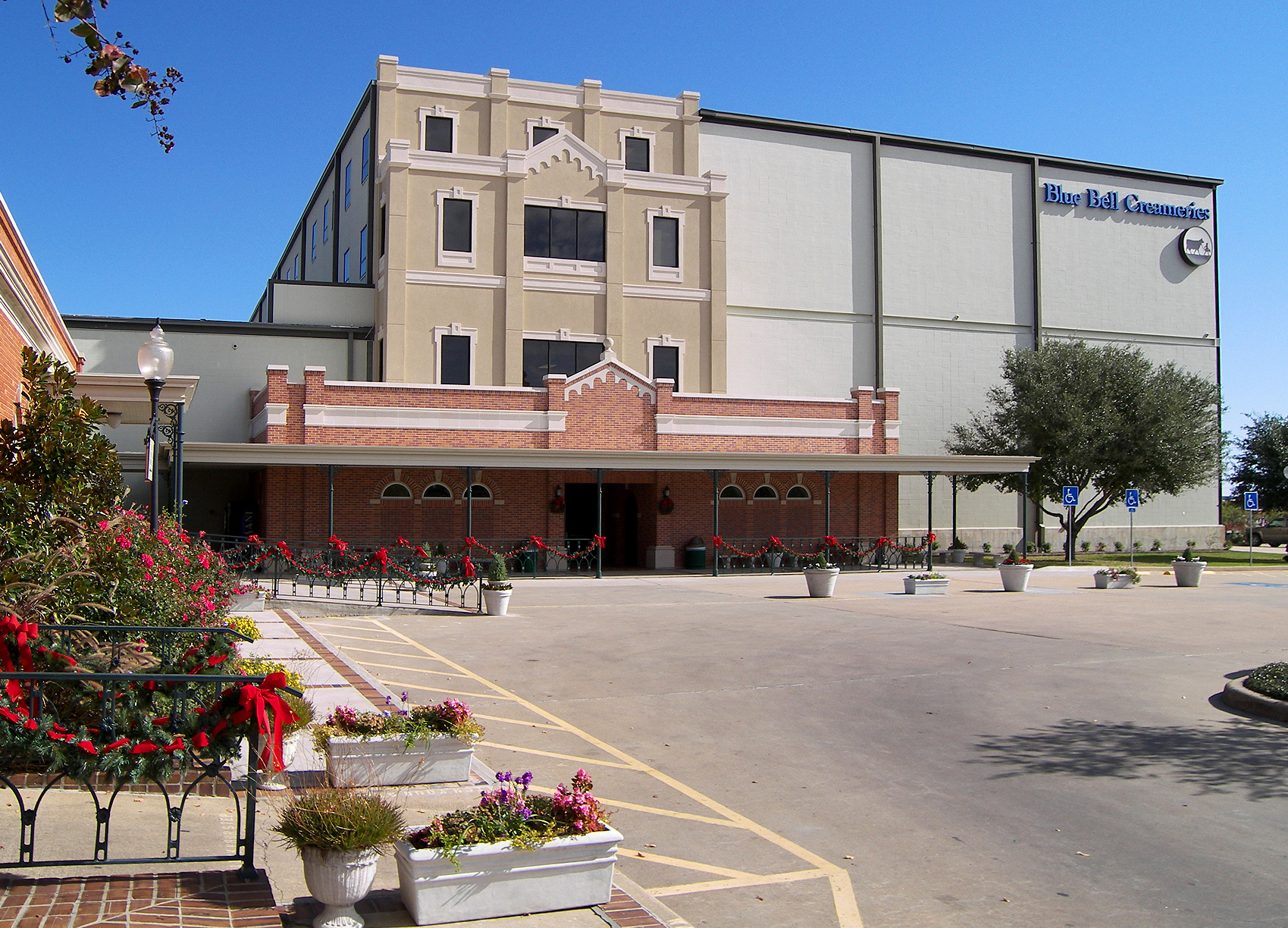 So while it will take time for the legal system to sort out evidence of negligibility or wrongdoing, the FDA inspections in 2015 do not paint a pretty picture. Some of the violations the FDA found at some of the Blue Bell plants include:
Failure to manufacture and package foods under conditions and controls necessary to minimize the potential for growth of microorganisms and contamination.
Failure to hold foods which can support the rapid growth of undesirable microorganisms at a temperature that prevents the food from becoming adulterated.
Failure to clean food-contact surfaces as frequently as necessary to protect against contamination of food.
Failure to take apart equipment as necessary to ensure thorough cleaning.
The plant is not constructed in such a manner as to prevent drip and condensate from contaminating food, food-contact surfaces, and food-packaging materials.
Employees did not wash and sanitize hands thoroughly in an adequate hand-washing facility at any time their hands may have become soiled or contaminated.
Following is a short video clip on the Blue Bell recalls and contaminations:
Want More? - Sign up below