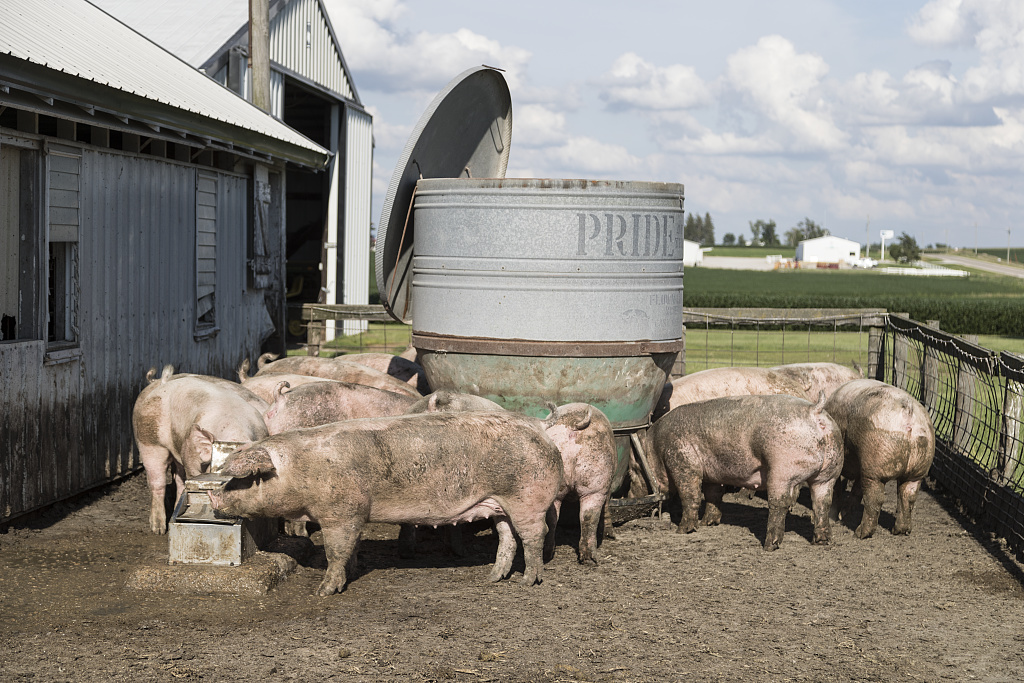 Touch the Soil News #723
The world's largest pork producer – Smithfield Foods – is headquartered in Smithfield, Virginia. The company was founded in 1936. While its roots are American, its ownership is not.
Smithfield Foods was purchased in 2013 by the WH Group from China. The WH group paid $4.7 billion in cash and assumed an additional $2.4 billion of debt for a total price of $7.1 billion.
Today, Chinese owned Smithfield Foods has approximately 52,000 employees that operate pork processing plants in 26 U.S. states, Mexico and 10 European countries. The company slaughters about 16 million hogs a year producing 3.3 million tons of meat per year. Smithfield owns the popular pork brands of Cook's Ham, John Morrell, Patrick Cudahy, Smithfield and Stefano's.
Smithfield's owners – the WH Group from China – have put the word out that they are looking for more "meat" assets to buy in the U.S. and Europe. The company is looking to diversify into other meats such as beef and poultry. Smithfield's biggest competitor – JBS SA from Brazil – is embroiled in corruption charges and is facing choppy waters. Smithfield thinks it's a good time to expand and take advantage of your competitor's woes.
According to the WH financial reports, the company has $1.1 billion in cash and $2.72 billion in un-utilized banking commitments it can borrow on.
One can get numb to the ongoing consolidations in the food chain. Following are the world's four (4) largest meatpackers, starting with the smallest:
BRF SA – 105,000 employees who work at more than 55 facilities around the world. Annual sales are approximately $11 billion.
WH Group (including Smithfield) 113,000 employees who work in facilities in the U.S. Mexico, Europe and China. Annual Sales are approximately $22 billion.
Tyson Foods – 113,000 employees who work at more than 300 facilities globally. Annual sales are approximately $42 billion.
JBS SA – 200,000 employees who work at more than 150 plants around the world. Annual sales are approximately $53.5 billion.
The slaughter and processing of hundreds of millions of head of poultry, pork and beef by a handful of large corporate structures represents a consolidation unimaginable just a couple of decades ago. One wonders what all goes on in the meat industry.
Prior to its purchase by the Chinese WH Group, Smithfield faced many issues including 6,900 violations of the Clean Water Act, routine use of antibiotics, a 2010 Human Society Investigation, working conditions issues and union disputes. Following is a new company video under the Chinese WH Group that makes things look wonderful. What do you think?
Want More? - Sign up below