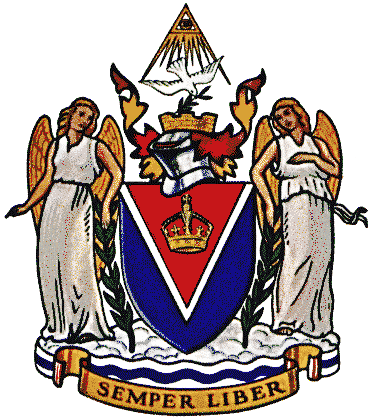 Touch the Soil News #483
Victoria, British Columbia, Canada is one of those international tourist destinations. Located on beautiful Vancouver Island, the city has great ferry traffic from mainland Canada and the United States. These large "ferry" ships bring thousands of visitors to the natural wonders of the Northwest Pacific coast and the internationally acclaimed Buchart Gardens.
The City of Victoria is looking to pass sweeping city codes to enable local food production and commerce. In addition to the standard vegetables that most market gardeners raise, the new codes would allow raw, unprocessed food such as fruits, nuts, seeds, eggs and honey to be grown and sold within the city.
The proposed codes go beyond other cities to allow urban farms and farm stands in all areas of the city – residential, commercial and industrial.
The local Victoria newspaper – The Times Colonist – reports on the potential new codes and quotes City Councilman Jeremy Loveday as saying: "The proposal is a huge step forward in the promotion of food security – the ability to access affordable nutritious food – by allowing farming and farm stands throughout the city.
The inner harbor of Victoria. Why is one of the wealthiest international cities concerned about food security? Turns out the problem is several fold. Canada must import almost $40 billion a year in food. Secondly, the global see-saw in currency values has seen the Canadian dollar decline, causing an artificial rise in the cost of imports (photo – Bobak Ha'Eri, CC 3.0).

Victoria mayor Lisa Helps explained that they are one of the first municipalities in Canada (perhaps the first) to allow farms and farm stands in all areas of the city. She expects the code changes to pass.
Urban farmers will only need to get a license from the city. A three-month license will go for $25 and a 1-year license for $100.
Victoria, Canada is not immune to global financial gyrations or the reality of being dependent for a material share of its food from outside. Interesting that it is cities that are tackling the problem (not federal governments) and their favored solution is to start growing their own.
Following is a short video clip on rising food prices in Canada.
Want More? - Sign up below