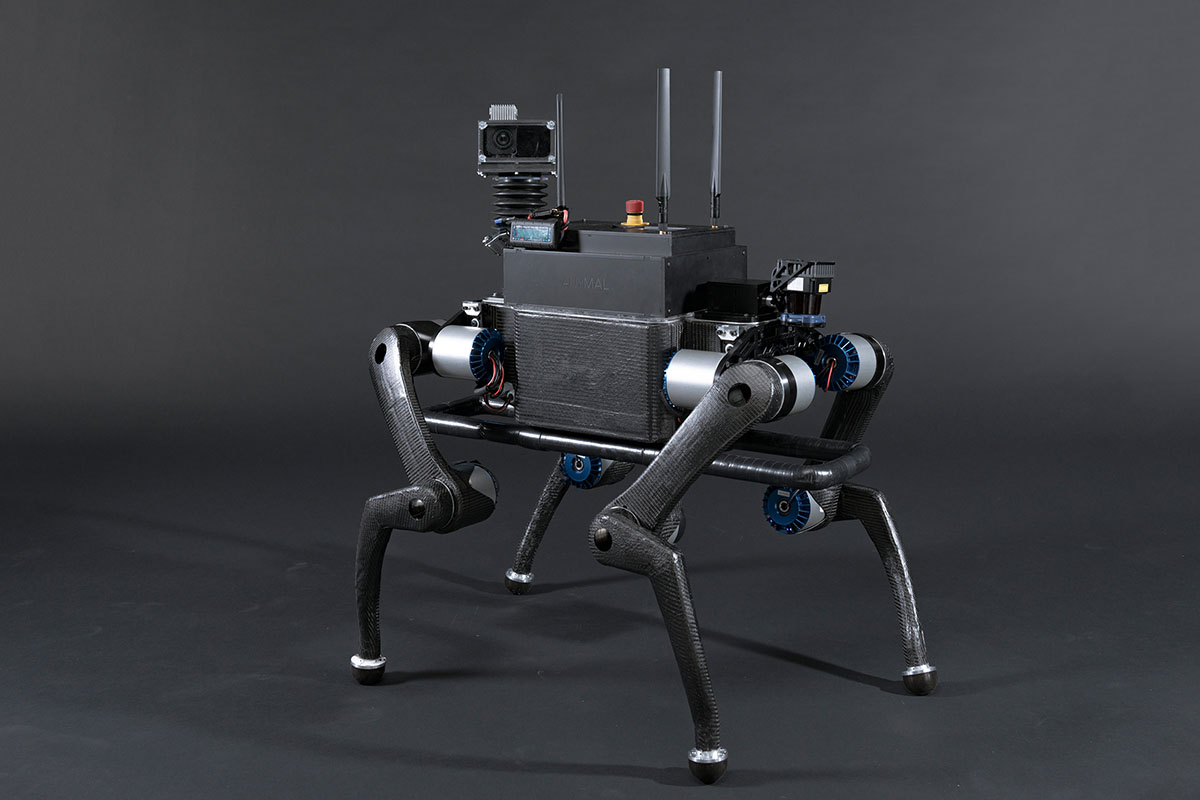 Positive Future #175 (Feature photo – ANYmal – courtesy of ANYbotics)
ANYmal stands for any animal – a robot with four legs that can negotiate terrain in ways that were impossible just a few years ago. The goal is to create a robot that can work not just in controlled factory environments, but anywhere. The ANYmal has mobility, can interact with humans and work autonomously.
Manufactured by ANYbotics, the company is headquartered in Zurich, Switzerland. What do you think about this kind of technology and its applications?