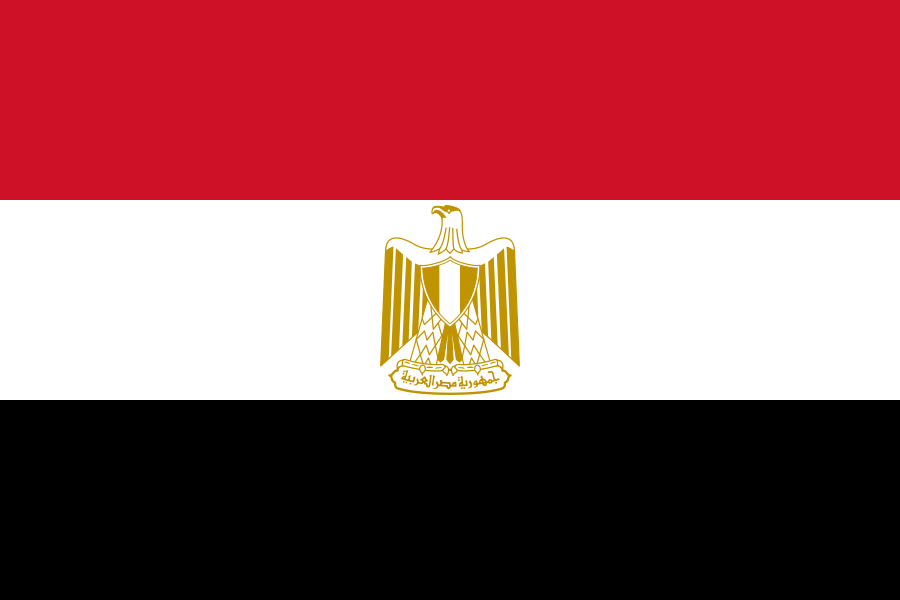 Touch the Soil News #886 (Feature photo – Flag of Egypt – Open clipart, Public Domain)
In a press release dated December 12, 2017, Arby's Restaurant Group, Inc. announced it reached an agreement to develop 50 Arby's restaurants in Egypt. The agreement is with Vantage Egypt for Tourism and Entertainment. Plans are to start opening restaurants in 2018.
Who will eat at these Arby's restaurants? Egypt, a nation of almost 100 million people, has almost 30 percent of the population living below the poverty line. Professor of Statistics at Cairo University – Heba al-Laithy – is quoted in the Egypt Independent in a 7-27-2016 article as saying there is a direct correlation between the increase in family members and the vulnerability to poverty. From these perspectives, it will be more well-to do people with smaller families who eat out in Egypt.
Most of Arby's 3,367 restaurants are in the U.S. The recent foray into Egypt represents Arby's goals to expand internationally.