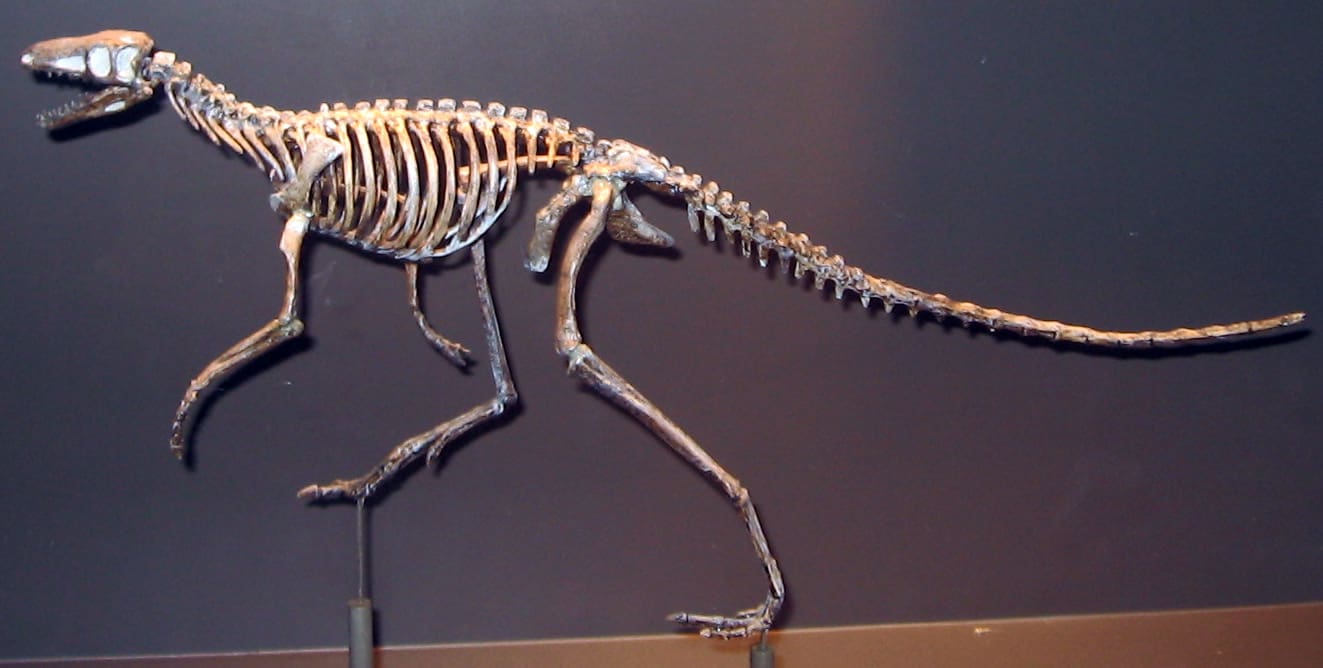 Touch the Soil News #1341 (Feature photo – Dinosaur – Public Domian)
Certainly the question is a bit off. However a recent press release by Nestle – the world largest food company – makes one think. In order to invigorate its earnings, the company has announced that it is closing 1 plant of its 413 facilities every month. First on the block are 8 frozen distribution centers and inventory transfer points – resulting in the dismissal of 4,000 workers.
Certainly, a company must remain profitable – but people also need to work. One of the hot points in economics around the globe is the entrance of governments into employment and job creation as big corporations can't or won't employee enough of the world's peoples.
Food Dive journalist Jessi Devenyns brings more of the details of Nestle's plant closures here:
https://www.fooddive.com/news/is-nestles-strategy-of-closing-a-plant-a-month-to-cut-costs-good-for-busin/555708/