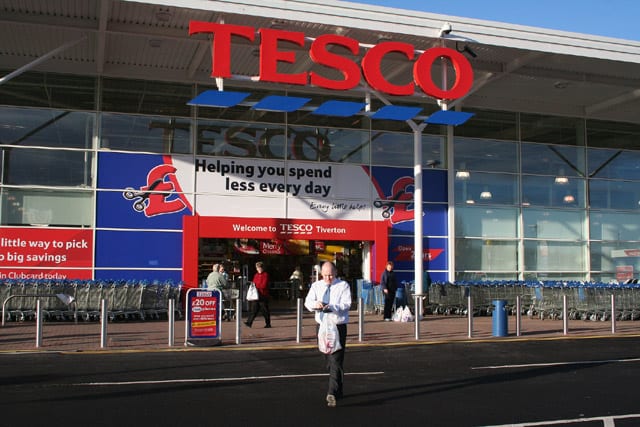 Touch the Soil News #1461 (Feature photo – Tesco Store CCA SA2.0 Generic, Martin Bodman)
Grocery Dive journalist Jeff Wells brings us news of Tesco, the third largest retailer in the world, headquartered in England. Tesco has teamed up with technology developer Trigo to create stores that are cashierless.
The catch is that even for a small store, they must install 160 AI cameras that measure everything about what you buy and about you – right down to your body mass. In previous articles on this topic, it was claimed that these artificial intelligence cameras can even tell what mood you are in by your body language and potentially isolate if you are going to be a problem. Of course, you must give them information about you and your credit card. Can you imagine the risks to you if there were a security breach?
You can read the full story here:
https://www.grocerydive.com/news/tesco-invests-in-checkout-free-startup-trigo/564360/