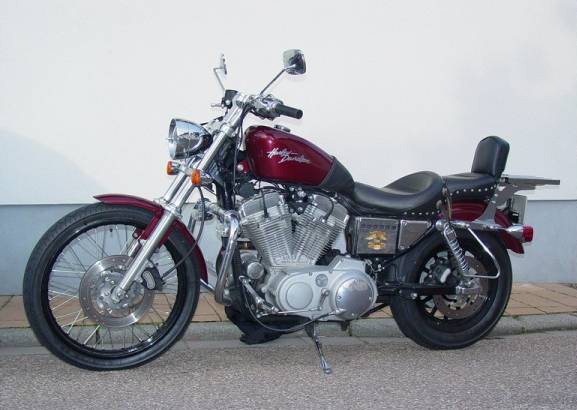 Positive Future #351 (Feature photo – The Old Harley Davidson Motorcycle – Public Domain)
For the first 9 months of 2018, Harley Davidson reports that global motorcycle unit sales are down 5.9 percent. However, Harley Davidson is looking into the future and just announced the coming of the Livewire – an electric motorbike that can go 110 miles to the charge for slightly less than $30,000. Other technical specs are that it has 74 horsepower, weighs 460 lbs. and can go from 0-60 in under 4 seconds.
The move by Harley Davidson into electrics adds more momentum to the global exodus from fossil fuels. One wonders if this technology will ultimately provide much cheaper forms of transportation – something that could change two of the largest human endeavors – transportation of people and food.
InsideEVs has the full story on the upcoming Livewire and other electrics that Harley is working on.
https://insideevs.com/harley-davidson-livewire-electric-motorcycle-debuts/
Want More? - Sign up below