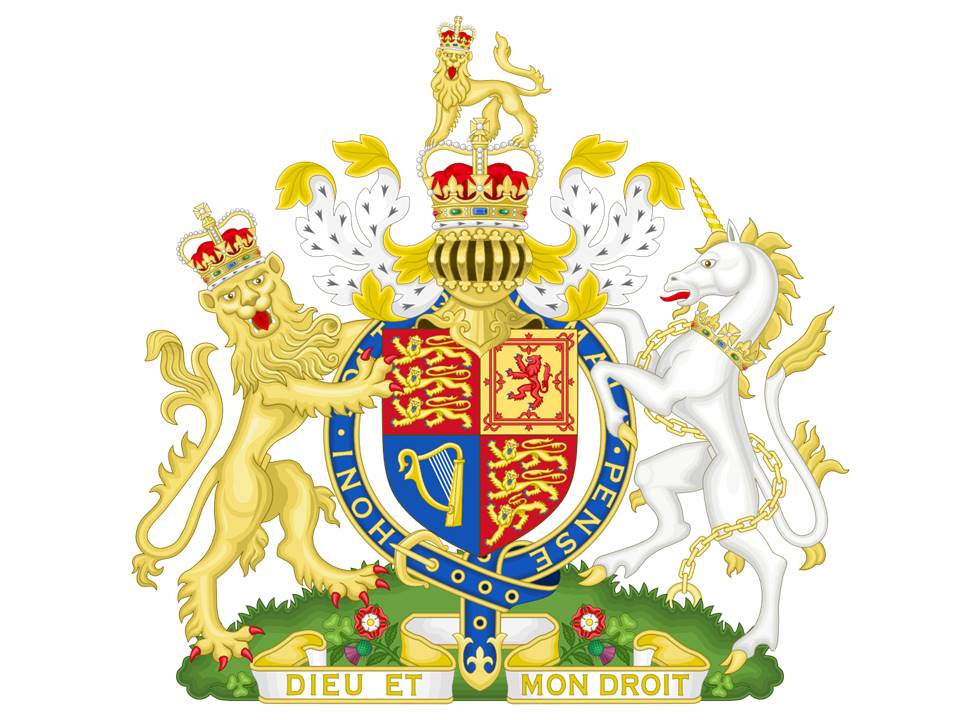 Touch the Soil News #812 (Feature photo – UK Coat of Arms – CC SA 3.0)
For decades, the United Kingdom has been working with the larger European Continent. The beginnings of commercial cooperation for the EU nations began back in 1951 and culminated in the formal creation of the EU in 1993. Now, almost 25 years later, the United Kingdom is looking to exit the European Union.
While the politics are ablaze about the decision of the UK to exit the European Union, working out the nuts and bolts of "surgical separation" is not so easy and not without consequences.
Estimates are that two thirds of the land need to produce the United Kingdom's food is based abroad, leaving the nation materially food dependent upon imports. More than 75 percent of the food imported into the United Kingdom comes from the European Union. This "food" umbilical cord will be severed under plans for the UK to exit the EU.
Recently, the British Retail Consortium (BRC), which represents almost 80 percent of UK retailers, published a report that the exit from the EU could increase the average cost of EU food imports by 22 percent. The report suggested that the price of beef could rise by 29 percent, cheese could increase by 30 percent and tomatoes could increase by 18 percent.
With a population of 66 million, and facing hard economic times when more people than ever are visiting food banks, the United Kingdom is in a political and economic pickle. But the problems with food are deeper than just trade agreements. The announcement to leave the EU brought about a lowering of the value of the United Kingdom currency (the British pound). This causes even more increases to the price of food that has to be purchased with a weaker currency.
Want More? - Sign up below