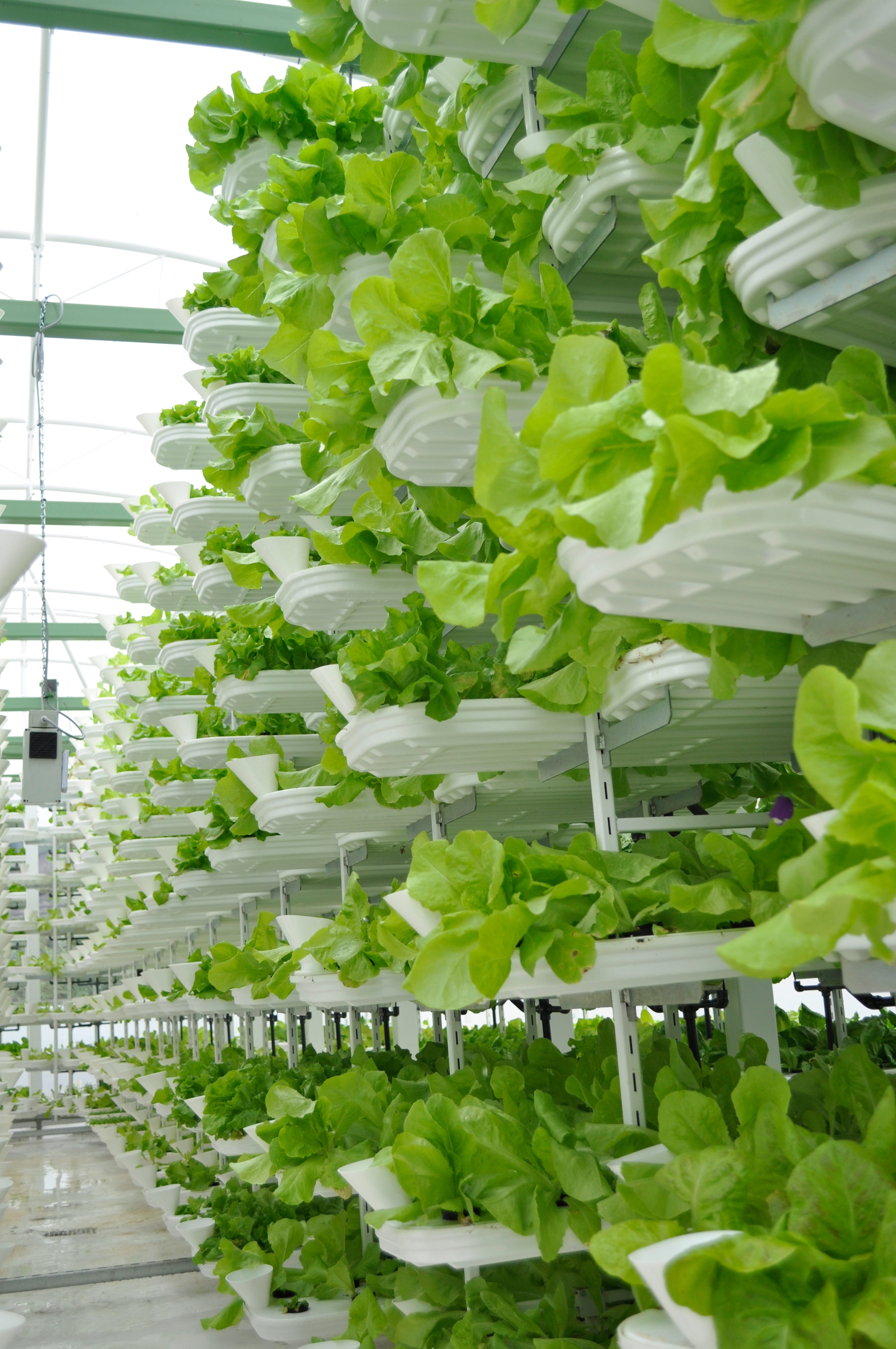 Touch the Soil News #892 (Feature photo – CCA SA 3.0 Unported)
Vertical agriculture – with all the bells and whistles as relates to lighting, temperature, moisture and robotics is pushing the limits. There are individual companies trying to leverage their own intellectual innovations, and then there are companies that try to leverage what is going on in the industry as a whole.
Welcome Urban Crop Solutions – headquartered in Brussels, Belgium with an office in Florida, USA. Urban Crop Solutions has geared up to bring food production technology to you. Whether it is a converted shipping container or a large building, they are prepared to create over 30 acres of growing space using up to 24 layers. https://urbancropsolutions.com/
Urban Crop Solutions' video (below) makes one think about where the bulk of food will come from in the future. Vertical farming companies are attracting hundreds of millions in new investment dollars that are betting on a new model for at least part of the food groups (mostly greens).
Want More? - Sign up below