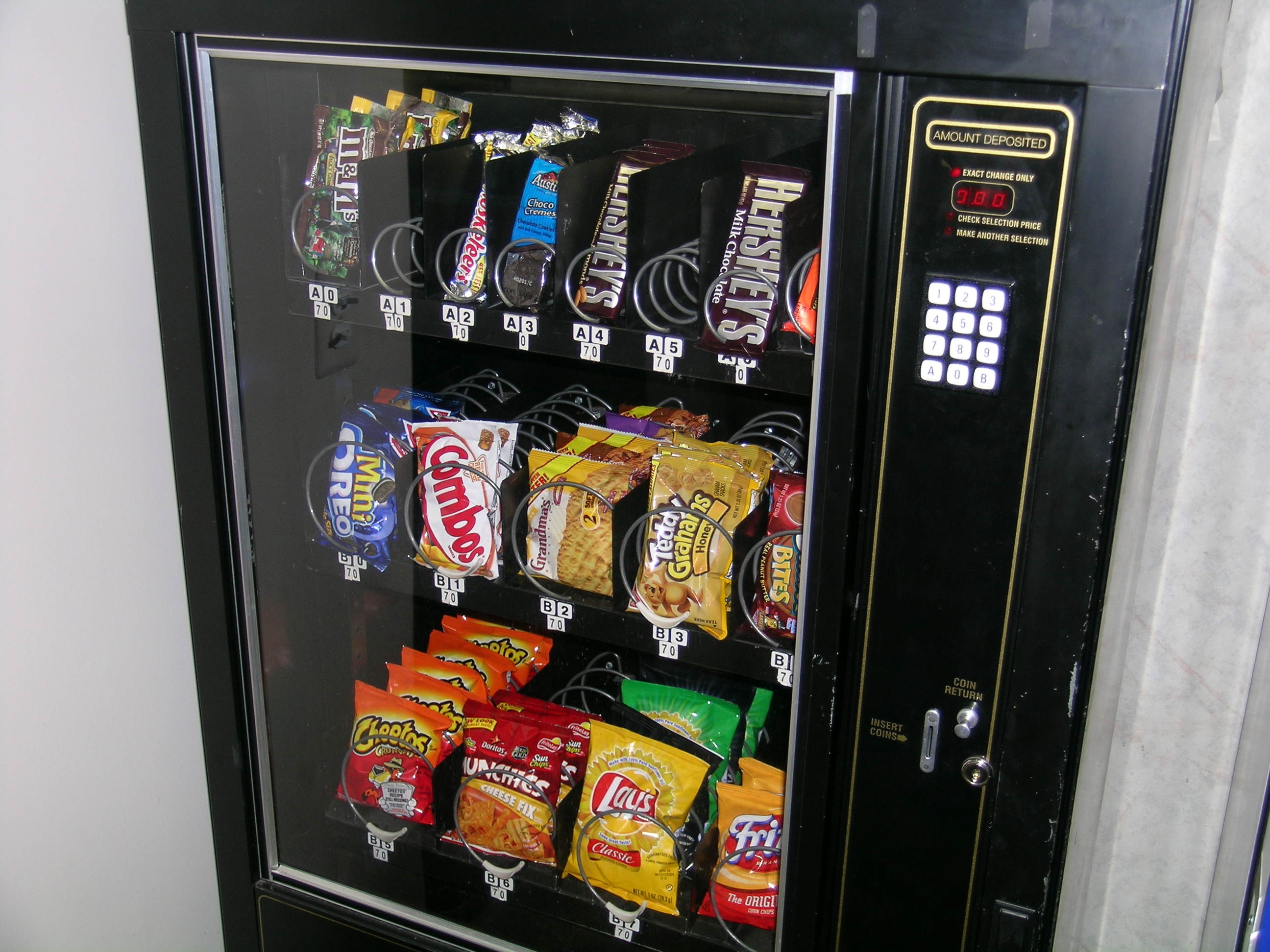 Touch the Soil News #335
According to research compiled by the Food Institute, snack food sales are now at $145 billion a year. But who do you suppose snacks the most? Following are some interesting perspectives:
Millennials eat about 1,000 snacks annually preferring fruit, chocolate candy bars, tortilla chips and cookies.
Baby Boomers eat about 1,200 snacks annually focusing on fruit, chocolate candy bars, potato chips, nuts and yogurt.
Children ages 2 – 17 eat 1,500 snacks a year.
Overall, snacking has become popular as an alternative to the traditional three meals a day – with particular focus on protein and some healthier snacks. In the five years up to 2015, sales of energy and protein bars grew 87.5 percent, yogurt grew 34.7 percent and fruit bars grew 16.5 percent. Sales of salty snacks grew by 3.5 percent.
While much of the national trend in snacking is still candy and chips, there are trends towards more healthy snacks of frutis, veggies and nuts.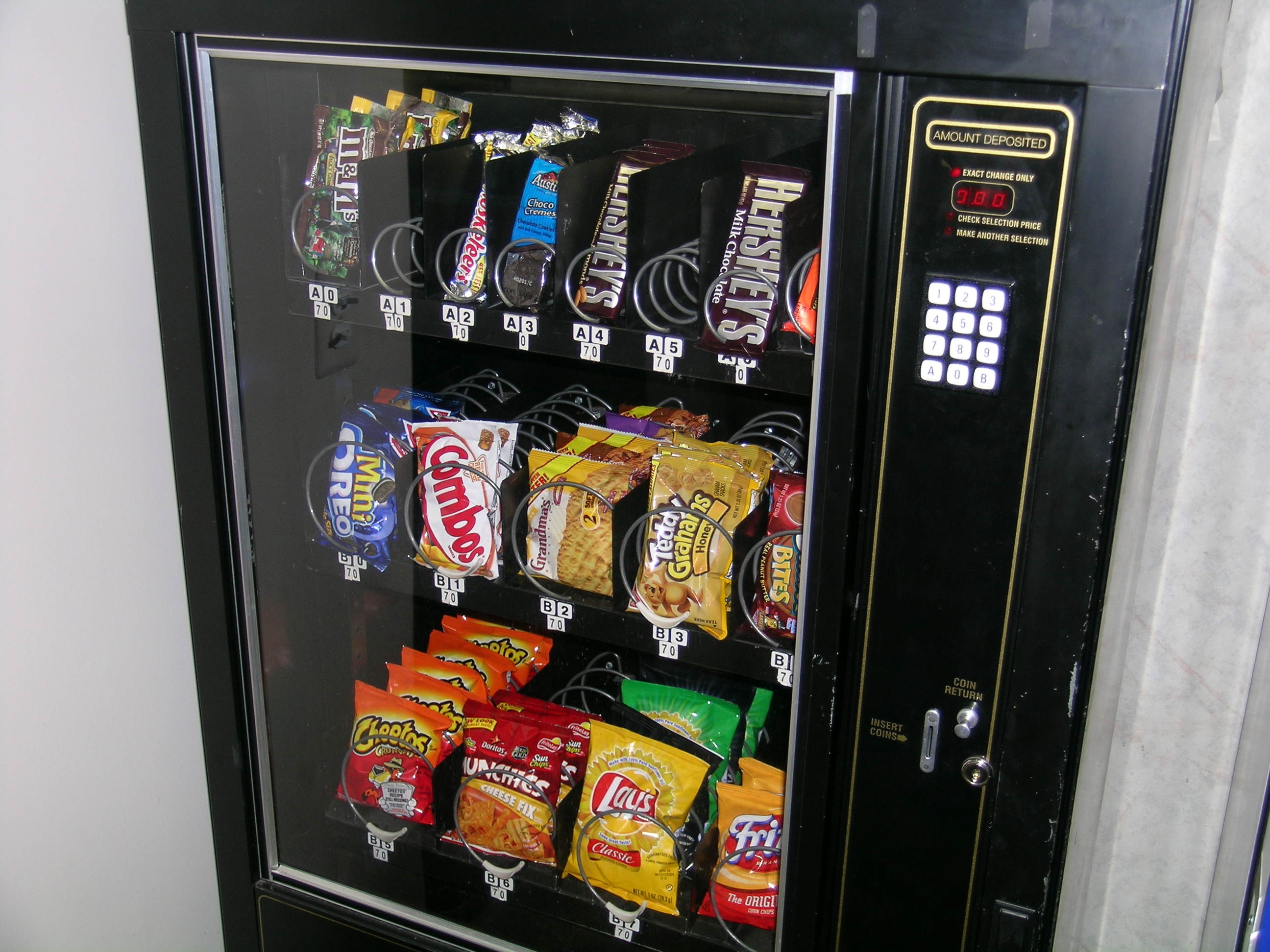 Want More? - Sign up below