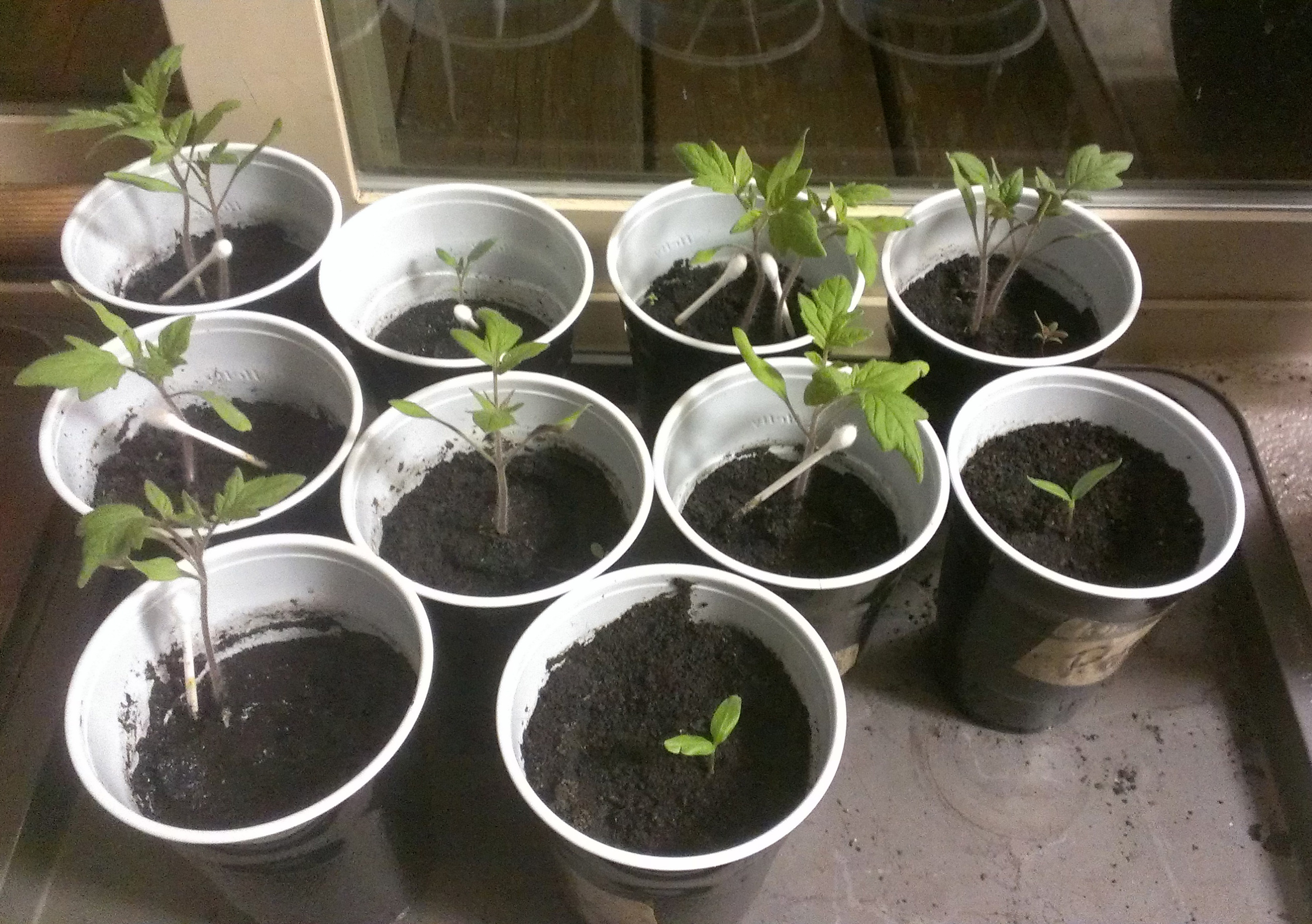 With spring right around the corner, now (or even earlier in the season) is a great time to start your seeds inside. The Kelp4less Team wanted to give you a few pointers to ensure success.
5 Steps to a better garden
Start by over seeding. You will have a higher germination rate and you can always pull the smaller ones at a later date.
Use a germination cube – Germination rate is supremely increased. You can find these at any local garden center.
Create the greenhouse effect – seal the top of your freshly planted seeds with saran wrap. A common household item.
Pop the Top – As soon as you see germination pull the cover off. Let the sun and plant do their jobs
Pat yourself on the back – seriously, you should. Allow the plant to develop a full true leaf set before applying any enhancers, boosters, or fertilizer.
---
Here are some our seeds we have been prepping for the season to begin.