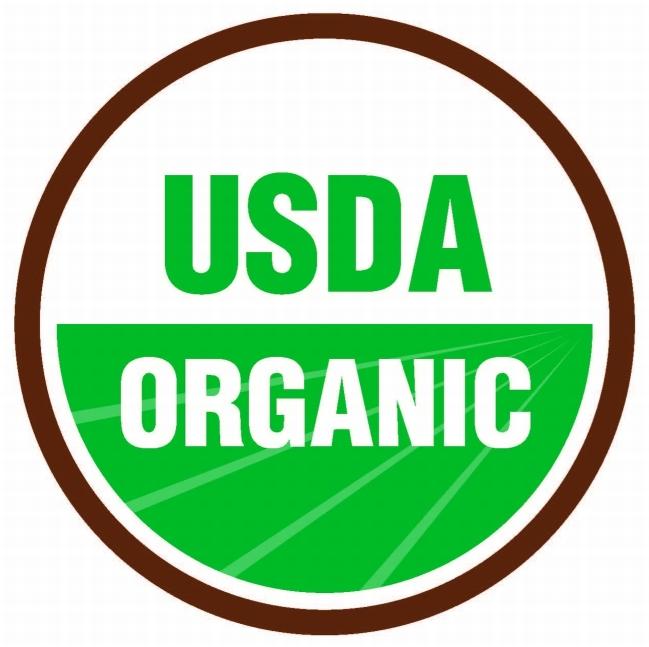 Touch the Soil News #609
The Organic Trade Association – which represents the organic industry – has decided to bust up some of the myths about organic foods. Their claims about organic (USDA) certified include:
Organic is and always has been non-GMO.
Rigorous U.S. standards apply to both domestic and imported organic foods.
Products bearing the USDA Organic label are grown with no toxic pesticides and fertilizers, no antibiotics, no synthetic growth hormones, no artificial flavors, colors or preservatives and no sewage sludge or irradiation.
Organic reduces health risks as they minimize exposure to toxic chemicals and pesticides.
Eating organic fruits and vegetables could increase antioxidant intake by 20-40 percent.
Mounting evidence shows that foods grown organically have a higher concentration of nutrients.
Organic milk has 62 percent more omega-3 fatty acids than conventional milk.
Organic practices reduce public health risks to farmers, their family, consumers, soil and air.
Organic means humane animal treatment practices.
A family of four (4) can enjoy all organic food for $25 or less a day.
Organics represent 5 percent of U.S. food sales. Organic sales are growing by double digits each year.
Organics safeguards natural resources, reduces causes of climate change and supports biodiversity.
Organic practices have been found to protect and support the health of bees.
Organic goes beyond food as consumers are choosing organic clothing, cleaning products and flowers.
Certified organic pet food follows the same guidelines as human food.
Organic is the most transparent, certified and regulated production system in the U.S.
Following is a video clip on what happens when you switch to only organics:
Want More? - Sign up below