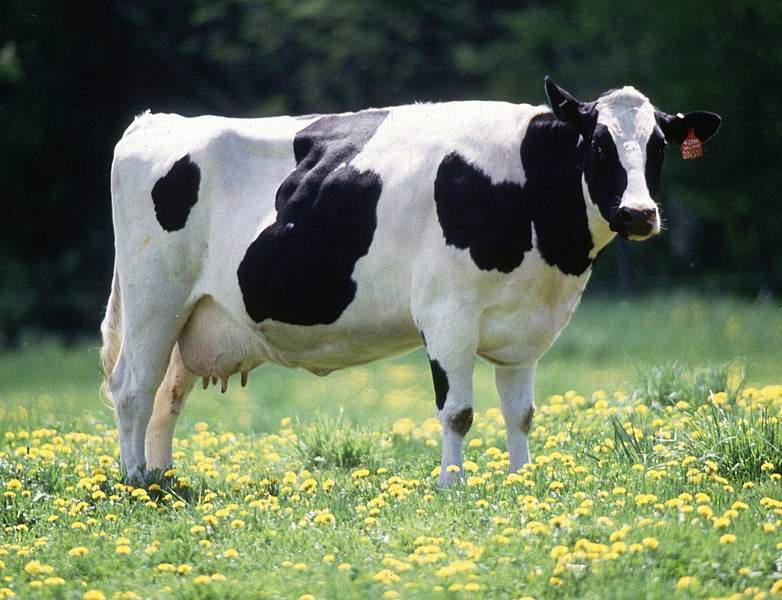 Touch the Soil News #1142 (Feature photo – Holstein Milking Cow – courtesy of the USDA)
Sensors that gather data that is then organized, managed and interpreted is not new, but becoming more important in the food chain.
One of the drivers of this technology is none other than finances. The cost of food production has become so expensive, that producers cannot afford even the slightest disruptions or oversights. In the following video, Phil Lempert (https://www.supermarketguru.com/) provides insights into the latest developments for the livestock and dairy industries.
Want More? - Sign up below