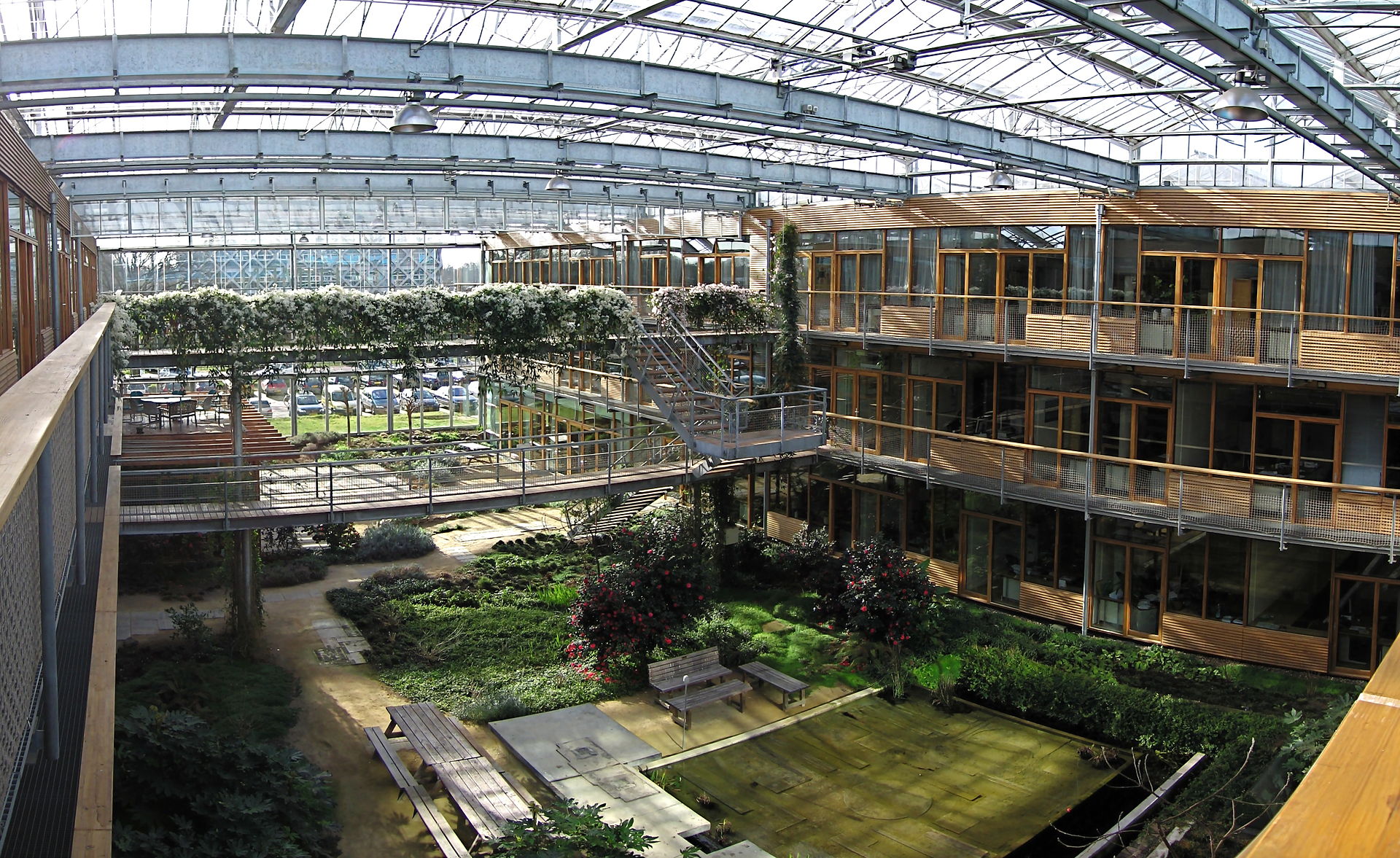 Positive Future #305 (Feature photo – Greenhouses at Wageningen University – Public Domain)
How do you grow cucumbers autonomously and with artificial intelligence? That is the focus of a competition being held at Wageningen University in the Netherlands. The Netherlands is a global leader in greenhouse growing and development.
The goal of the challenge is to produce a crop within 4 months inside a greenhouse remotely. The real surprise is to see where some of the big teams are. Out of the 9 teams, three of the teams come from the world's largest corporations. Microsoft, Intel and Tencnet all haves teams at the challenge.
Want More? - Sign up below