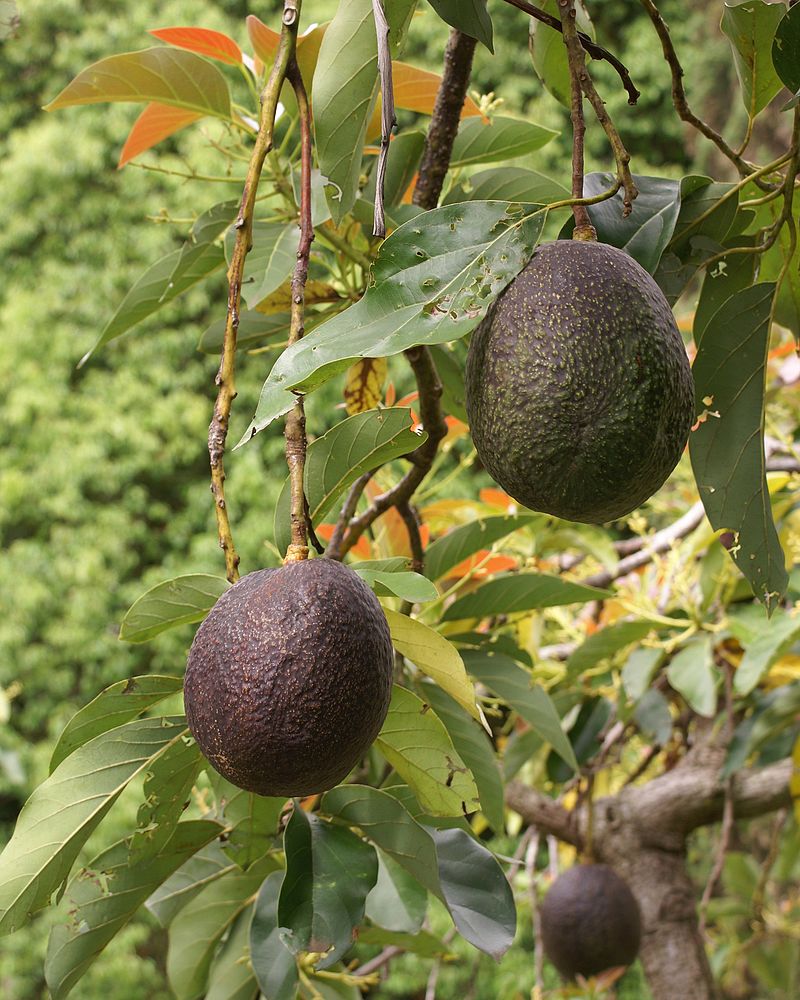 Touch the Soil News #793 (Feature photo – CC SA 3.0)
When it comes to avocados, some are calling it the perfect storm, the triage of problems 1) More people want avocados. 2) Weather and Climate are not co-operating. 3) Production is down.
U.S. consumption of avocados is dramatic. U.S. per capita consumption of avocados has grown from 2 pounds in 2001 to 7 pounds last year (2016). One of the largest avocado producers in the world is Mexico which supplies almost 30 percent of the world's production. Estimates are that 2017 production in Mexico could be down by 20 percent.
Avocado production in the U.S. is concentrated to California which produces about 90 percent of the nation's avocados. Drought and other problems have stressed California avocados. In 2016, California produced 400 million pounds. In 2017, California will produce about 200 million pounds. Recent imports of avocados into the U.S. for the week of August 20 are down almost 70 percent from a year ago.
One small produce distributor in California reports that they normally sell avocados for $30 to $40 per case. This week, the price shot up to $120 per case.
One must ask. Is the current avocado food tremor a shadow of tremors that could happen in other popular fruits and vegetables in the future?
Want More? - Sign up below