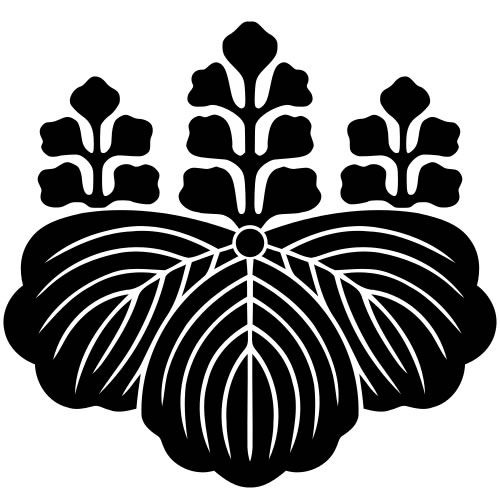 Touch the Soil News #345
The singular largest use of land in the world is for farming. The singular largest restructure of the world's natural habitats has been into farming fields.
In a recent article in Modern Farmer (http://modernfarmer.com/2016/03/urban-farms-japan/) journalist Joshua Hunt explains how Japan's agricultural prowess is under siege and compromise.
The earthquake and tsunami of 2011 damaged the farming practices of 70,000 Japanese farmers. Estimates are that Japan's farming and fishing industries took a $160 billion loss as a result of the tsunami. This is not the only farming challenge facing the Japanese:
In 1965, with a population of 92 million people, 73 percent of calories consumed in Japan were produced in Japan.
By 2010, with a population of 127 million people, only 39 percent of calories consumed were produced in Japan.
In 2010 Japan farmed 11 million acres – 4 million acres (27 percent less) than the 15 million acres it farmed in 1965.
Farming and urban farming in Japan relies, to some extent, on public volunteers of all ages.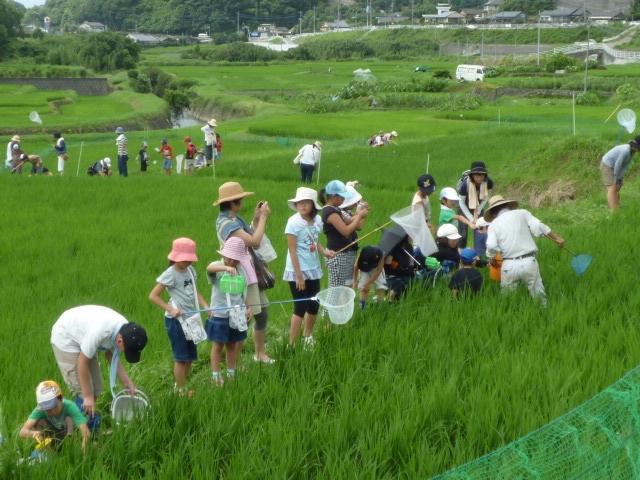 To mitigate Japan's significant reliance of food imports, food and farming are high in the Japanese social consciousness landscape. Following is an interesting video clip of an American woman volunteering at a Japanese food greenhouse enterprise.
Want More? - Sign up below