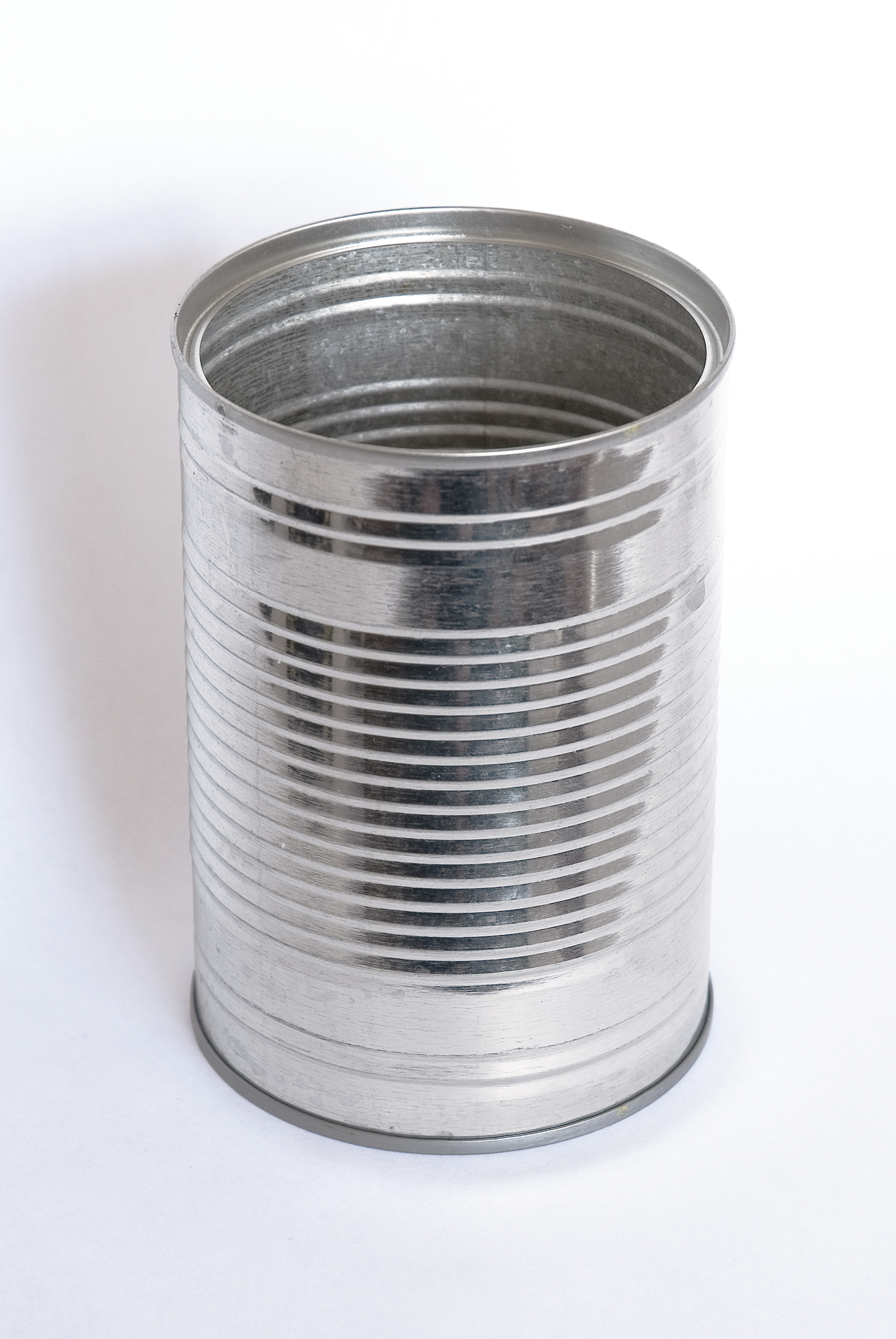 Touch the Soil News #821 (Feature photo – CCA SA 3.0 Unported)
We've all heard of Ball canning supplies. The Ball Company, which sold off its canning line a number of years ago, is a leader in manufacturing tin cans for canned food. Company profitability has suffered the last two years as its net income dropped from $470 million in 2014 to $263 million in 2016 (a drop of over 44 percent). Recently, Ball announced the closure of a tin-can manufacturing line at its Springdale factory – eliminating a modest 20 jobs. However, the line being closed is capable of producing 500 million cans a year.
One of the world's largest users of tin cans is Campbell's Soup. Ironically, the earnings of Campbell Soup have been on the same declining trajectory as the Ball Company that produces tin cans. Campbell's earnings dropped from $866 million in 2014 to $563 million in 2016 – (a drop of over 35 percent).
Some food writers are saying that packaged goods (particularly food in tin cans) has been declining as consumer preference is leaning towards more fresh foods.
Want More? - Sign up below