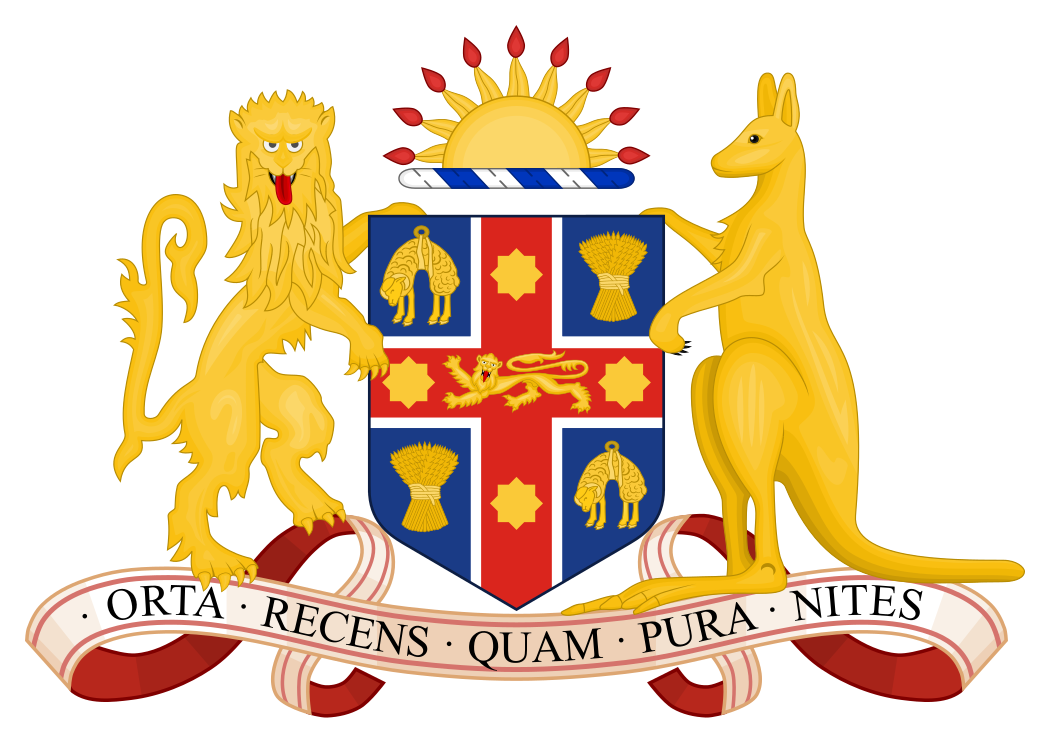 Touch the Soil News #987 (Feature photo – Coat of Arms for New South Wales – CCA SA 4.0 International)
The short answer to the question of who wants farms and water rights is financial investors. The target of the financial investors in this story is New South Wales of Australia – a large agricultural state. Australia's proximity to Asia and China (think big population) has put it in the crosshairs of global capital.
MERS Global Investments (a U.S. based company) and Optifarm (a Dutch Company) have recently acquired three farming properties in New South Wales according to Global AgInvesting.
The farm properties total almost 115,000 acres of which 31,000 acres are irrigated and come with water rights. The three farming properties came with a price tag of $89 million.
The first message in all of this is that there is a global trend in which actual farmers are – for a variety of reasons – unable to acquire farmland that is for sale. Instead, they must settle for being renters of farmland. The second message is that the assets that produce, ship, process, warehouse and market food are creeping further from the control of those who eat the food.
Want More? - Sign up below